8 new drugs for epilepsy go in production
April 22, 2019 - 1:10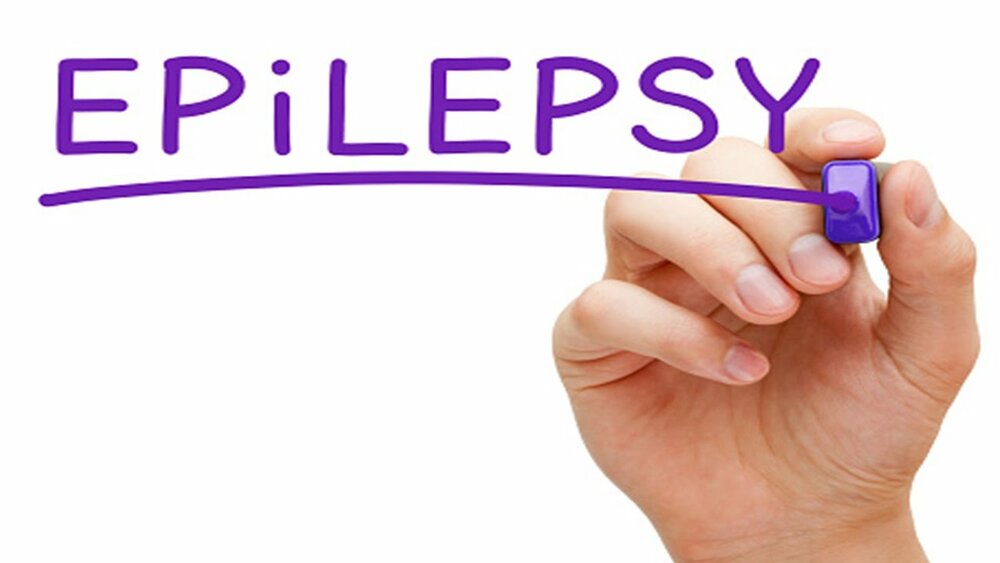 TEHRAN- For the very first time, eight new drugs with modified-release dosage forms were produced in the country, announced a knowledge-based company. 
Modified-release dosage and its variants are mechanisms used in tablets (pills) and capsules to dissolve a drug over time in order to be released slower and steadier into the bloodstream while having the advantage of being taken at less frequent intervals than immediate-release formulations of the same drug.
According to Gholamreza Akhavan-Farid, the new medicines are mainly targeted at treating Epilepsy and can substantially reduce the disease side effects, IRNA reported on Saturday.
Producing this medicine will save the country $30 million yearly and can partially meet the local needs to such drugs.
"We have already produced two medicines with modified-release dosage forms, Sodium valproate and Carbamazepine which have had an annual sales of about 500 billion rials ($11.9 million)," said Akhavan-Farid, adding that the sales will further increase in new [Iranian calendar] year (started on March 21) since new medicines are added.
SJ/MQ/MG