Sci-tech parks export $260m of knowledge-based products
April 24, 2019 - 22:18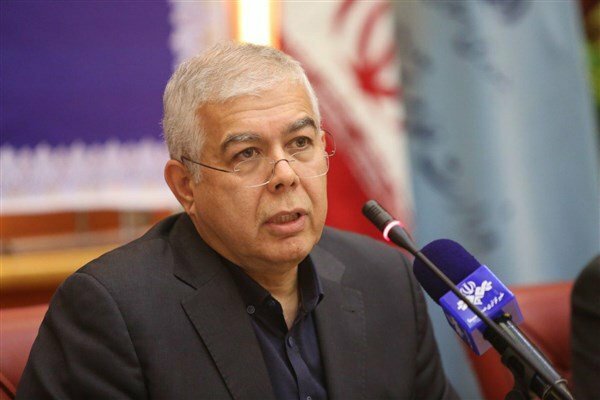 TEHRAN – Iran's science and technology parks have exported $260 million of knowledge-based products during the past Iranian calendar year 1397, which ended on March 20, the deputy minister of science, research and technology announced, IRNA reported on Wednesday.
Masoud Boroumand said that the quality of product is an important factor for knowledge-based companies, which can help them to expand their markets.
The government has increased 74% of the science and technology parks budget for the current Iranian calendar year, he said.
Now 62,000 people are working in 42 science and technology parks, which are home to 6,000 companies, he said.
In mid-April, the vice president for science and technology Sattari announced that the Iranian knowledge-based companies exported $450 million of products in the Iranian calendar year 1397. He said that the knowledge-based companies sold 900 trillion rials (about $21 billion) of products during the past year.
SB/MQ/MG