VP: Govt. mulling legal actions against U.S. IRGC move
April 24, 2019 - 22:39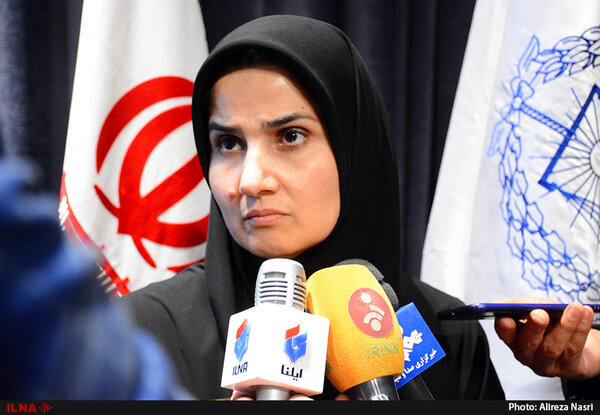 TEHRAN – Vice President for Legal Affairs Layla Joneydi said on Wednesday the Rouhani administration is considering legal actions against the United States in response to its designation of the Islamic Revolution Guards Crops (IRGC) as a terrorist organization.
Joneydi made the remarks after a cabinet session. She added that the U.S. measure runs contrary to international law because it targets a part of Iran's armed forces, ILNA reported.
Last week, the U.S. officially labeled the IRGC as a foreign terrorist organization. The move sparked backlash from the Iranian government, which in retaliation named the United States Central Command (CENTCOM) a terrorist organization.
MH/PA