Iran's Miri wins silver at Asian Weightlifting Championships
April 24, 2019 - 23:13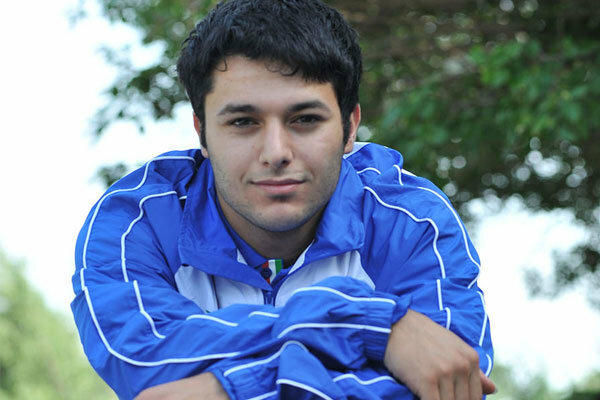 TEHRAN – Ali Miri of Iran claimed a silver medal at the Asian Weightlifting Championships in Ningbo in China on Wednesday.
In the men's 89kg category, South Korea's Yu Dong-ju claimed the overall crown with 367kg.
He posted 160kg in the snatch and an unrivalled 207kg in the clean and jerk.
Miri was the overall runner-up with 366kg having finished third in the snatch with 161kg and second in the clean and jerk with 205kg.
"I just trained four months for this competition because I was injured. I could have won the gold medal but narrowly missed the award. I will do my best to win gold in the next competition," Miri said.
The bronze medal went to Japan's Toshiki Yamamoto with 358kg, comprising 203kg in the snatch – enough for the bronze medal – and 155kg in the clean and jerk.