Up to 1GW of new power plants to come on stream
April 30, 2019 - 21:7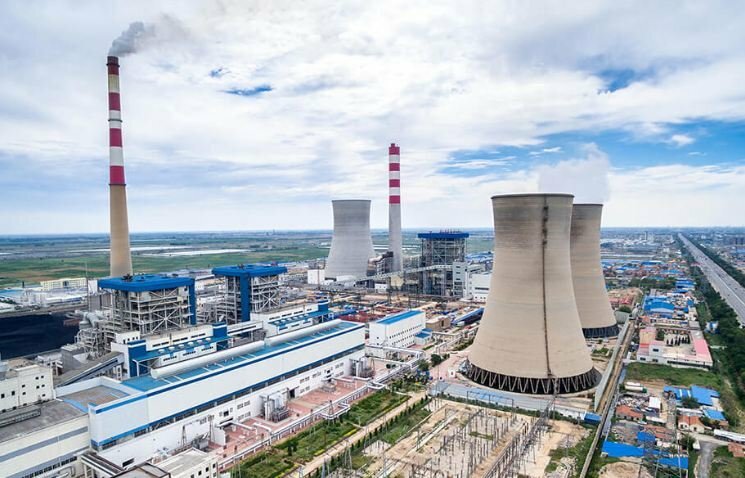 TEHRAN – Up to 1000 megawatts capacity of new power plants are going to be added to the country's electricity network to supply the demands in the summer peak period, IRNA reported on Tuesday quoting a deputy at Iran's Power Generation and Distribution Company (known as TAVANIR).
Speaking on the sidelines of a conference in Tehran, TAVANIR Deputy of Operation Monitoring and Coordination Gholam-Reza Mehrdad noted the general overhauling program of the country's thermal power plants is almost finished and all of them are getting ready for the peak period.
In March, Homayoun Haeri, the deputy minister of energy for electricity affairs, said Iranian power plants are set to produce at least 51 gigawatts (GW) of electricity during the peak hours of consumption in summer.
"The production record high of 47,000 megawatts (47GW) which was achieved in last summer should not only be maintained this year but we need to increase the number to at least 51,000 megawatts (51GW)," Haeri said.
In October 2018, the head of Iran's Thermal Power Plants Holding Company unveiled a plan for an increase in the efficiency of the country's power plants up to 40 percent.
Some 448 units in 91 of Iran's thermal power plants are going under a general overhauling program to get ready for the year's demand peak period.
The annual overhaul program starts every year in early September and will continue until late May in the next year.
EF/MA