Zarif says 'Israel first' replacing 'America first'
May 18, 2019 - 22:47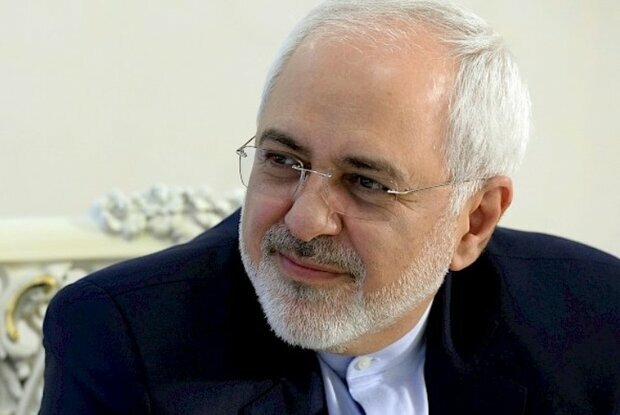 TEHRAN - Mohammad Javad Zarif, Iran's foreign minister, said on Saturday that the policy of "Israel first" is replacing the Donald Trump's policy of "America first".
"What has been mentioned as the policy of 'America First' in that country is turning into a policy of 'Israel first' or 'certain reactionary regional rulers first'," Zarif said.
Zarif has already said that Trump's national security advisor John Bolton, Israeli Prime Minister Benjamin Netanyahu (known as bibi), Saudi Crown Prince Mohammed bin Salman (MBS) and Abu Dhabi Crown Prince (MBZ) are working hard to drag the U.S. into conflict. Zarif has classified these persons as "B-Team".

Zarif who was speaking to reporters on the last leg of his Asia tour, which was concluded in China, said Saudi Arabia and the United Arab Emirates (UAE) and Israel are using "financial power and propaganda" as a leverage to impose their demands on the U.S. government.