Can Aspirin cut the chances of gastrointestinal cancer?  
May 28, 2019 - 19:50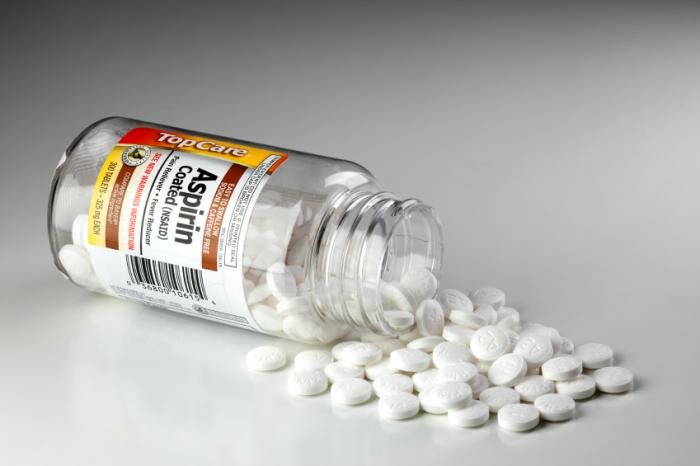 TEHRAN- Iranian researchers have started a 10-year study to realize if Aspirin usage can lower the risk of developing gastrointestinal cancer. 
Gastrointestinal cancers include colorectal cancer, stomach (or gastric) cancer, liver cancer, pancreatic cancer, esophageal cancer, and small intestine cancers, among others.
The study started five years ago in the city of Ardebil, said Dr. Reza Malekzadeh, the head of Digestive and Liver Disease Research Department in Tehran University of Medical Science.
If the study shows conclusive evidence that the usage of Aspirin can lower the risk of gastric cancers, we can start prescribing it for many people.
"Up to now, 15,000 people have been screened, and 3,000 more needed to be studied in coming years," IRNA quoted Malekzadeh as saying on Saturday.
"If the study shows conclusive evidence that the usage of Aspirin can lower the risk of gastric cancers, we can start prescribing it for many people," he said.
Malekzadeh further noted that consuming too much salt can increase the risk of gastrointestinal cancers, but unfortunately Iranians' salt intake is twice the world standards.
A large-scale study by Chinese University of Hong Kong in 2017 revealed that the long-term use of aspirin cuts the chances of developing digestive cancers almost in half.
In January, the Iranian Pediatric Hematology and Oncology Society announced that there is an estimated 900,000 cancer cases in Iran.
Gastric, breast, lung and brain cancers are the most commons in the country.
SJ/MQ/MG