National campaign to fight cancer launched in Iran 
January 18, 2019 - 23:11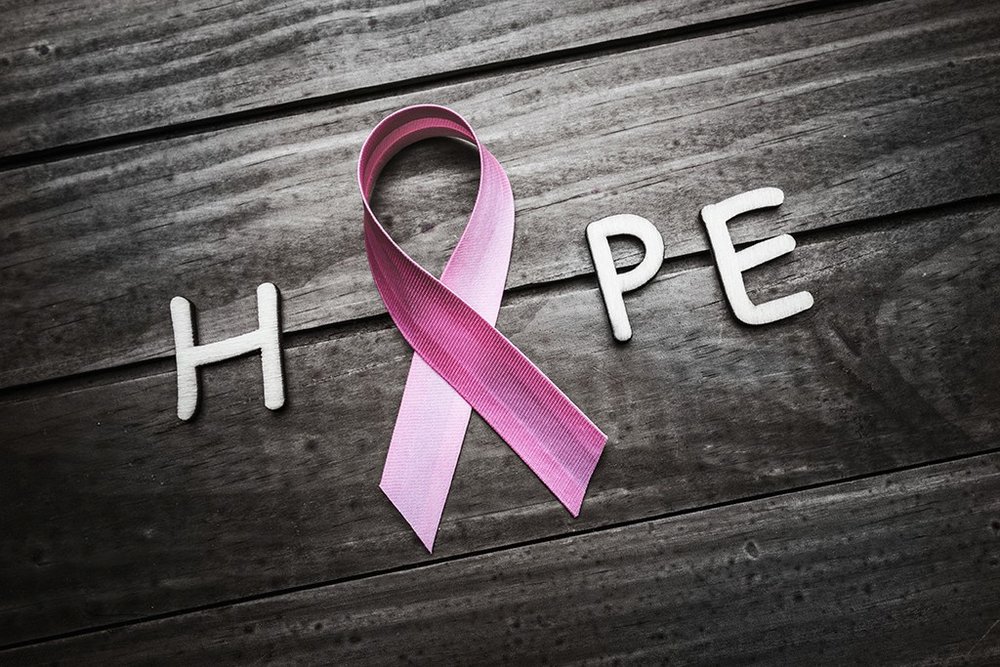 TEHRAN — A national campaign to combat cancer, aiming to increase hope among the patients as well as public awareness about the disease, has been initiated in Iran, ISNA news agency reported on Thursday.
The national campaign is intended to increase public awareness about the fact that cancer is preventable and encourage public participation under the theme "cancer is preventable and treatable with self-care and hope", Alireza Raeisi, deputy health minister has said.
The campaign also seeks to challenge the erroneous, commonly held belief that cancer is not treatable and also foster policy makers' cooperation in health sector in controlling risk factors for developing cancer, Raeisi highlighted.
The public in general, especially teenagers, the youth, cancer patients and their families as well as policy makers are the audience of the campaign, he added.
The deputy health minister went on to say that Health Ministry, Education Ministry, Science Ministry, Culture Ministry, Sports Ministry, universities of medical sciences, municipalities, scientific associations, NGOs and charities, along with athletes and actors are participating in the campaign.
Unveiling the "national plan for controlling cancer", preparing annual reports on cancer prevalence in the country, implementing schemes to control risk factors for non-communicable diseases including cancer, executing plans for early-diagnosis of cancer and setting up center for early detections of cancer are among the objectives of the campaign, Raeisi concluded.
In early January, head of the Iranian Pediatric Hematology and Oncology Society, Hassan Abolqasemi, announced that currently, there is an estimated 900,000 cancer cases in Iran and 110,000 new cases are diagnosed each year. He also said that gastric, breast, lung and brain cancers are the most common cancers in the country.
Deputy Health Minister Reza Malekzadeh said in April 2018 that "population-based cancer registry of the Islamic Republic of Iran" shows a cancer incidence rate of 158 per 100,000 of the population and 143 per 100,000 of the population (excluding non-melanoma skin cancer) in 30 provinces of Iran annually.
The database indicates that the rate for all cancers (excluding non-melanoma skin cancer) for men and women combined was 182 per 100,000 in 2012 which means that the rate of cancer in Iran is well below the world average, he highlighted.
Payam Azadeh, the scientific secretary of the third International Clinical Oncology Congress, said in December 2018 that treatment of cancer cost Iran 30 trillion rials (nearly $715 million) last year (March 2017-March 2018).
According to World Health Organization cancer is the second leading cause of death globally, and is responsible for an estimated 9.6 million deaths in 2018. Globally, about 1 in 6 deaths is due to cancer.
Around one third of deaths from cancer are due to the 5 leading behavioral and dietary risks: high body mass index, low fruit and vegetable intake, lack of physical activity, tobacco use, and alcohol use.
The economic impact of cancer is significant and is increasing. The total annual economic cost of cancer in 2010 was estimated at approximately $1.16 trillion.
MQ/MG