3-5% of cancers occur among children: health official 
January 26, 2019 - 10:59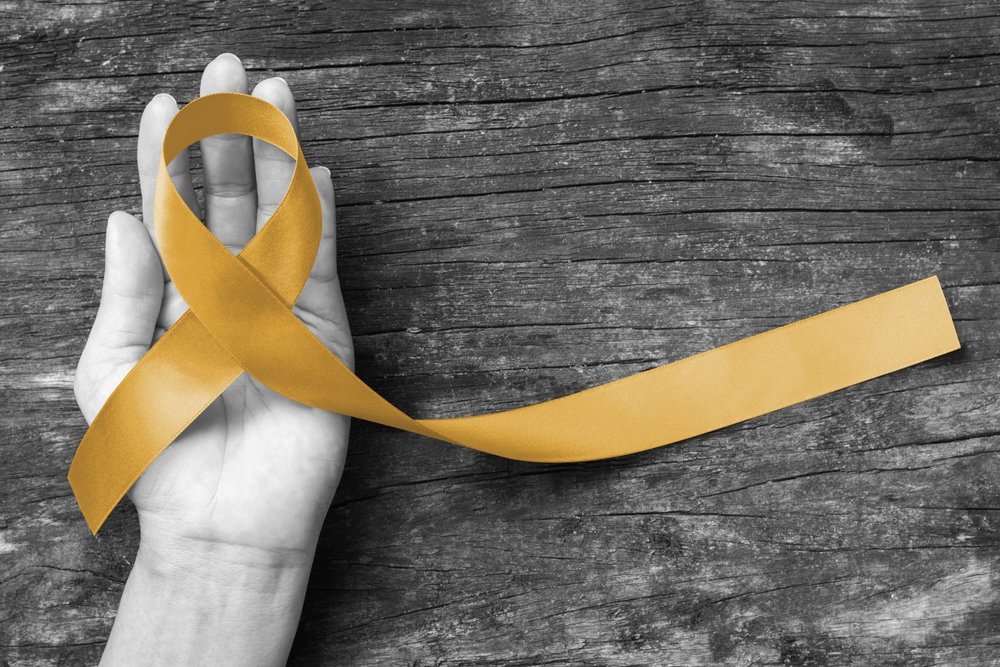 TEHRAN— Only three to five percent of cancers occur among children, head of the cancer department at the Ministry of Health has said.
In addition to environmental factors in the causation of the cancers, genetic and inherited faulty genes also play a role in cancer incidence among children, IRNA news agency quoted Ali Qanbari Motlaq as saying on Thursday.
Knowing symptoms of cancers can help in earlier detection of cancers in children, he said, highlighting that thankfully the survival rate for pediatric cancers is about 70 percent.
Elsewhere in his remarks Qanbari Motlaq noted that 40-50 percent of cancers are preventable and the number indicates that prevention is an important factor.
Public misconceptions about cancer should be changed and this is of great significance in preventing cancer, he suggested.
Adopting a healthier lifestyle is also another important factor in preventing cancers, he concluded.
On January 18 it was announced that a national campaign to combat cancer, aiming to increase hope among the patients as well as public awareness about the disease, has been initiated in Iran.
The national campaign is intended to increase public awareness about the fact that cancer is preventable and encourage public participation under the theme "cancer is preventable and treatable with self-care and hope", Alireza Raeisi, deputy health minister has said.
The campaign also seeks to challenge the erroneous, commonly held belief that cancer is not treatable and also foster policy makers' cooperation in health sector in controlling risk factors for developing cancer, Raeisi highlighted.
In early January, head of the Iranian Pediatric Hematology and Oncology Society, Hassan Abolqasemi, announced that currently, there is an estimated 900,000 cancer cases in Iran and 110,000 new cases are diagnosed each year.
MQ/MG