75 early cancer detection centers to be inaugurated
January 23, 2019 - 9:58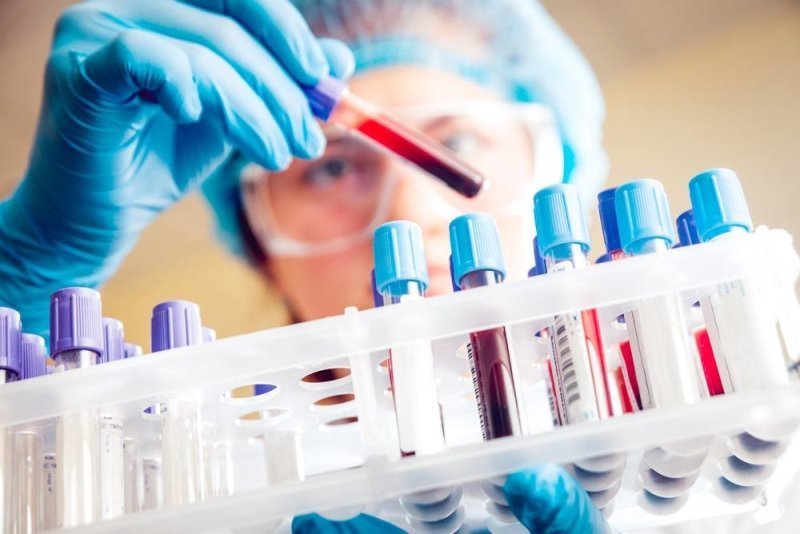 TEHRAN- 75 early cancer detection centers will start operation on January 27 nationwide on the occasion of the national cancer week, said Ali Motlaq, the head of cancer department at the Ministry of Health. 
"The plan for building 137 early cancer detection centers was first devised in 2015, and we hope that the remaining 60 centers will start operation in the next [Iranian calendar] year (starting March 21)," ISNA quoted Motlaq as saying on Tuesday.
He expressed hope that the early cancer detection centers would give services to at least 50% of the population by 2025.
According to Motlaq, the early cancer detection plan first started in 2014 and it was piloted in 2015 and 2016 in four cities. After the pilot projects and recognition of their shortcomings, the new round of examining people for early diagnosis of cancer began and in 2018, 50,000 people in every medical science university were examined.
"The centers are evenly scattered throughout the country and there is a minimum of 40 kilometers distance from each center to the city."
Focusing on three main cancers
"In the first round of executing this plan, we are mainly focused on detecting three cancers that are more likely to be diagnosed early, including cancers of the breast, cervix and colon. These cancers account for one quarter of all cancers and 40% of the cancers in women," Motlaq further noted.
He expressed hope that the early cancer detection centers would give services to at least 50% of the population by 2025. "Screening and early detection tests of cancer are already widespread among the people. For example, 500,000 mammography tests, 350,000 Pap smears tests, one million breast ultrasonography and two million fecal occult blood tests are conducted yearly in the country; but they seem not to be effective enough as most cancers are still often diagnosed when it is too late. The reason behind this is that there is no organized plan for early detection of the disease in the country," he explained.
According to World Health Organization, early detection of cancer greatly increases the chances for successful treatment. There are two major components of early detection of cancer: education to promote early diagnosis and screening.
Recognizing possible warning signs of cancer and taking prompt action leads to early diagnosis. Increased awareness of possible warning signs of cancer, among physicians, nurses and other health care providers as well as among the general public, can have a great impact on the disease.
Last week, Deputy Health Minister Alireza Raeisi announced that a national campaign to combat cancer, aiming to increase hope among the patients as well as public awareness about the disease, has been initiated in Iran.
The national campaign is intended to increase public awareness about the fact that cancer is preventable and encourage public participation under the theme "cancer is preventable and treatable with self-care and hope".
In early January, head of the Iranian Pediatric Hematology and Oncology Society, Hassan Abolqasemi, announced that currently, there is an estimated 900,000 cancer cases in Iran and 110,000 new cases are diagnosed each year. He also said that gastric, breast, lung and brain cancers are the most common cancers in the country.
SJ/MQ/MG