Prototype prostate cancer drug produced in Iran
December 19, 2018 - 20:33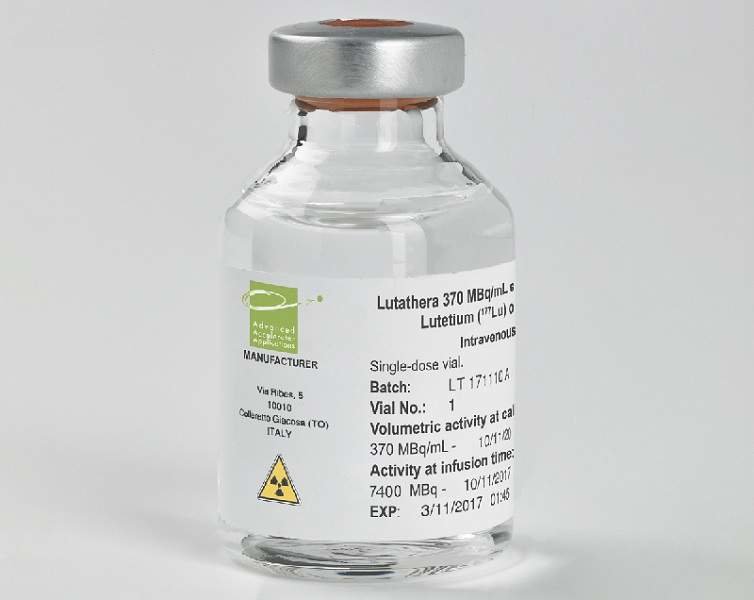 TEHRAN- The industrial production of Lutetium-177, a prototype drug for treatment of prostate cancer has now started in Atomic Energy Organization of Iran in collaboration with Mashhad University of Medical Sciences, the University's professor and a member of drug's research team announced.
According to Kamran Ariana, mass production of the drug will begin in two to three months and it will be distributed in atomic energy research centers that are capable of admitting patients, ILNA reported on Monday.
"Lutetium-177 is an expensive drug and its domestic mass production will cut the expanses of prostate cancer patients in half," Ariana added.
"Lutetium-177 is currently used in the world for treatment of some tumors and resistant prostate cancer; the results indicate that putting patients on this drug, prolonged their life and enhanced the quality of their life and in many cases it resulted in remission of the disease," said the expert.
Many prostate cancers have a substance on their cell surface called prostate specific membrane antigen (PSMA). Lutetium-177 is a radioactive molecule that, after injection into a vein, specifically attaches to cells with high amounts of PSMA on the surface of the cells. This allows the radioactivity to be delivered mainly to the prostate cancer cells wherever they have spread, while sparing most normal tissues, according to Prostate Cancer Foundation of Australia.
Deputy Health Minister Reza Malekzadeh said in April that "population-based cancer registry of the Islamic Republic of Iran" shows a cancer incidence rate of 158 per 100,000 of the population and 143 per 100,000 of the population (excluding non-melanoma skin cancer) in 30 provinces of Iran annually.
According to World Health Organization cancer is the second leading cause of death globally, and is responsible for an estimated 9.6 million deaths in 2018. Globally, about 1 in 6 deaths is due to cancer.
SJ/MQ/MG