Breast cancer rate in Iran up 6% yr/yr: expert
January 9, 2019 - 10:53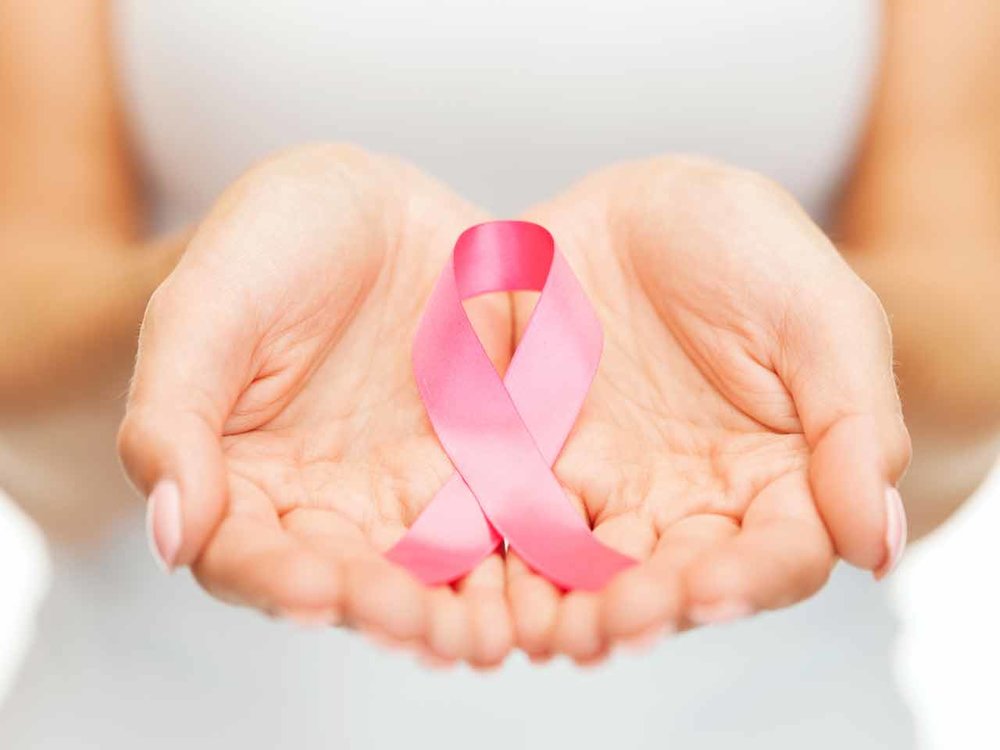 TEHRAN- The rate of breast cancer in Iran is growing by six percent every year, indicating a sharp rise in the disease prevalence, said a cancer expert at Tehran's Shahid Beheshti University of Medical Sciences.
Every year, 10,500 new cases of breast cancer are diagnosed in women, IRNA quoted Dr. Mohammad Hadizadeh as saying on Monday.
"The incidence rate of breast cancer in Iran is now around 30 in every 100,000 women; however, the disease rate in USA and European countries is around two or three times higher than our country," he said.
"The lower rate of breast cancer in Iran is due to the absence of some medical conditions among people and the fact that we have a young population, but in the next 10 or 20 years, the disease prevalence will rise to nearly the same level of the countries with large number of breast cancer patients, so we have to prioritize preventive strategies and early diagnosis programs," Hadizadeh noted.
According to World Health Organization, breast cancer is the most frequent cancer among women, impacting 2.1 million women each year, and also causes the greatest number of cancer-related deaths among women.
In 2018, it is estimated that 627,000 women died from breast cancer – that is approximately 15% of all cancer deaths among women. While breast cancer rates are higher among women in more developed regions, rates are increasing in nearly every region globally.
Hadizadeh added that early detection of the disease is critical, if the cancer is diagnosed early, the patients may not have to go through chemotherapy, and they may even end up having total remission.
"Women account for around 99 percent of breast cancer patients and men account for only one percent. In Iran, there are 200 to 250 cases of breast cancer among men," said the expert.
SJ/MQ/MG