National network of NGOs and charities for cancer plans to join UICC
February 5, 2019 - 21:17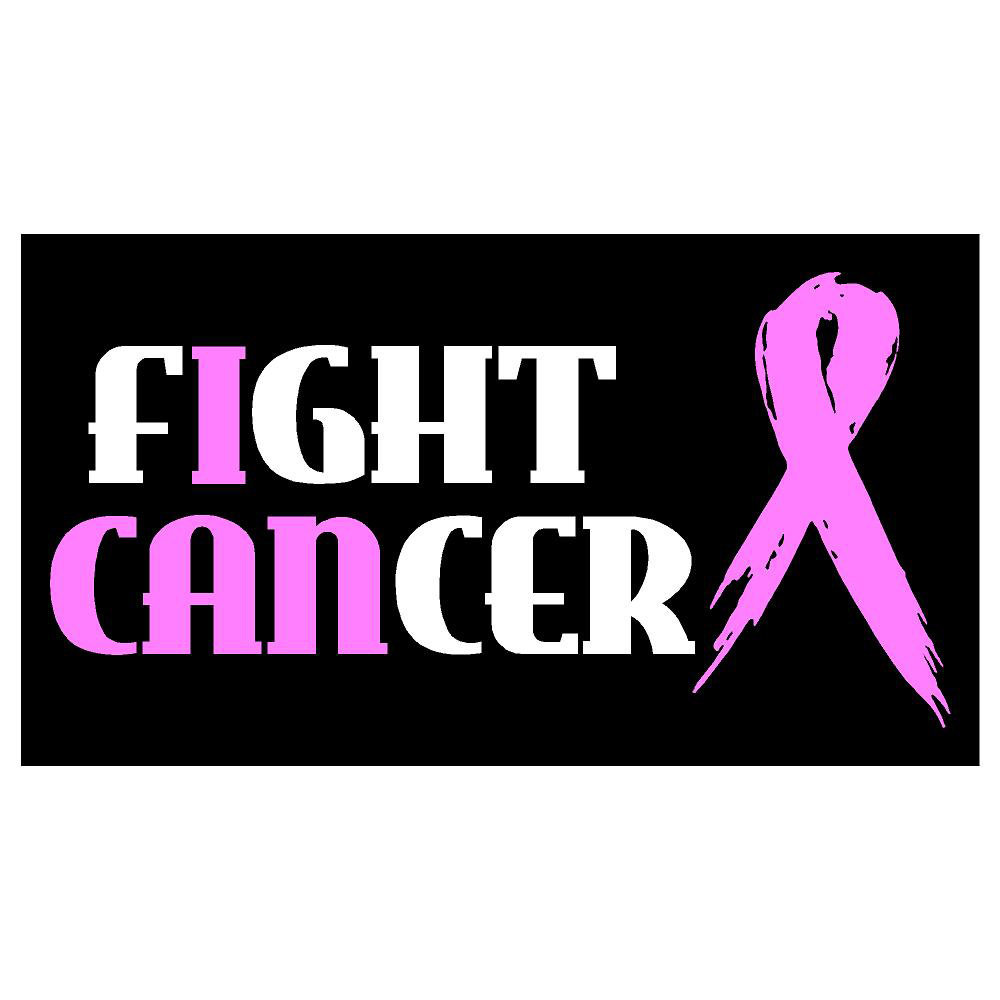 TEHRAN — Joining the Union for International Cancer Control (UICC) has been a matter of importance for the members of Iran's national network of NGOs and charities for cancer, CEO of MAHAK, a charity society dedicated to treating pediatric cancer in Iran, has said. 
UICC rapidly increasing membership base of over 1000 organizations in more than 160 countries, represents the world's major cancer societies, ministries of health and patient groups and includes influential policy makers, researchers and experts in cancer prevention and control. UICC also boasts more than 40 strategic partners.
The organization is dedicated to taking the lead in convening, capacity building and advocacy initiatives that unite and support the cancer community to reduce the global cancer burden, promote greater equity, and to ensure cancer control continues to be a priority in the world health and development agenda.
Arasb Ahmadian, who is also the director of the national network of NGOs and charities for cancer governing board, said that the national network is a non-governmental organization comprising 40 NGOs supporting patients with cancer.
Ahmadian explained that joining UICC would ease knowledge exchange and Iran's presence in international events, it also helps cultivate relations between Iranian and foreign specialists and finally improve treatment services for patients suffering cancer as well as their families.
According to the UICC official website Behnam Daheshpour Charity Organization, Cancer Institute of Imam Khomeini Medical Center, MAHAK "Society to Support Children Suffering from Cancer", Noor Cancer Charity (NCC), KASSA, the society to support children suffering from cancer, and Reza Radiotherapy and Oncology Center are members of the international union from Iran.
Elsewhere in his remarks Ahmadian said that in the long run the national network of NGOs and charities for cancer is aiming to device a cancer control plan in line with Health Ministry's programs to battle the disease, so that NGOs could also have a hand in national cancer campaign and also help the government in delivering their responsibilities in the fight against the disease.
The national network is striving to help in early detection of cancer, offering more effective treatment and improve the knowledge in palliative medicine, he concluded.
MQ/MG