Army assisting flood-stricken people in southeastern Iran  
January 18, 2020 - 16:8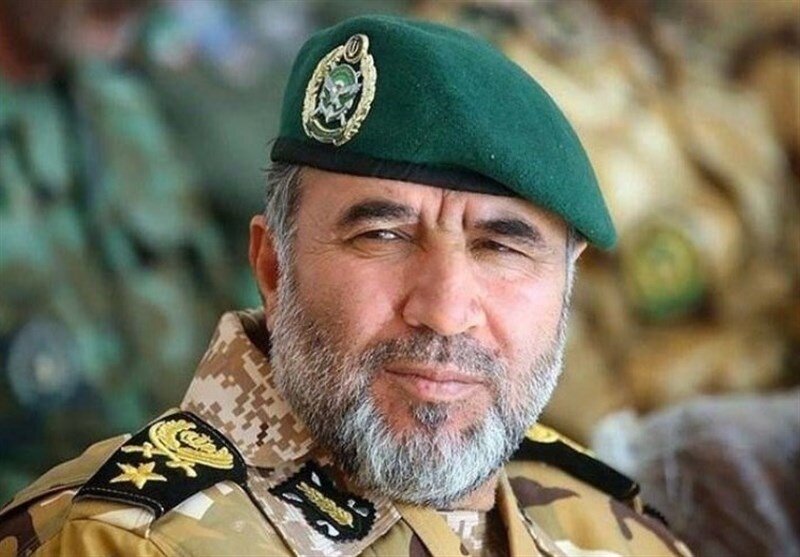 TEHRAN - The chief of the Army Ground Force said on Friday that certain units his command have flocked to the flood-hit regions in the southeastern part of the country to help those affected by the heavy rains. 
Kiomars Heidari said that the brigades 188, 288 and 388, engineering-combat groups and military helicopters have been dispatched to the flood-hit regions.
The brigadier general further said that transferring food stuff, health and medical equipment, reopening roads between villages and towns are among the main missions of the units.
The commander said that the army's helicopters are carrying out 10 sorties daily to deliver aid packages to the flood-hit regions.
Heavy and torrential rains have affected almost all southern provinces of the country since January 10, causing severe damages to homes, agricultural lands, roads and infrastructure.
Iranian Red Crescent Society, Army and the IRGC are providing humanitarian aid and carrying out rescue operations.
Rouhani and a number of his cabinet team visited the province on Saturday to monitor rescue operations.
MJ/PA