South Alabama professor says sanctions are "unethical and immoral" at the current situation
Sanctions on Iran not justified under coronavirus circumstances: professor
April 21, 2020 - 17:32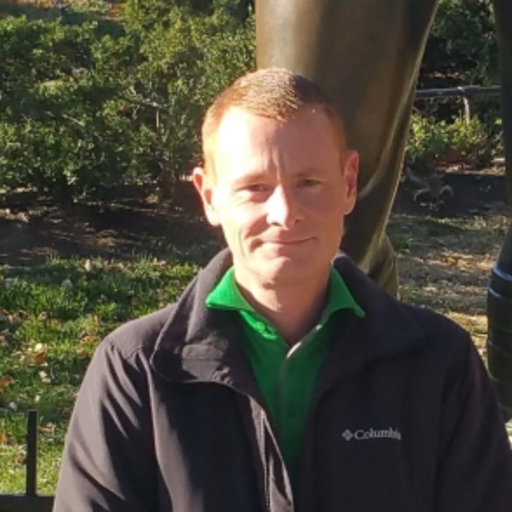 TEHRAN — A professor of political science says the United States' unilateral sanctions against Iran are not justified due the coronavirus pandemic.
"As far as the sanctions on Iran are concerned, they are not justified when there is a pandemic," Mike Hollingsworth said in an interview with ILNA published on Tuesday.
"This is not the best time for political posturing and withholding aid from countries that are struggling to deal with this problem," said Hollingsworth from the University of South Alabama
"It is unethical and immoral and this is why countries have offered aid to Iran. Humanitarian aid is exempt from the current sanctions, but the sanctions have weakened the economic power that Iran has, thus it limits the ability of the country to respond to the virus."
He argued that easing sanctions temporarily on Iran along with providing direct assistance in some way would be the best route to go given the current situation.
"Iran was hit relatively quickly by the virus. Policies need to be adjusted to provide aid to Iran indirectly, meaning that it doesn't need to come directly from Western powers," he remarked. "The government needs to be held accountable, however, since the aid needs to reach the people who need it."
Describing the coronavirus pandemic as a "serious threat" to world health, the professor said Iran has had more problems than most countries with this.
He said the coronavirus "seems to have spread more rapidly to some areas rather than others. There is a real threat in this pandemic but there have been far worse throughout history. Basically, the world got lucky with the last pandemic in 2009. Swine flu can be much worse, but the transmissibility of the novel coronavirus is a problem. While not normally lethal, it has that potential and without certain public health initiatives, the virus can cause a lot of problems."
Hollingsworth described the outbreak as a humanitarian issue which should transcend any international disputes, adding, "Unfortunately, countries like the United States are busy dealing with internal policies regarding the virus and not much attention has been paid to addressing Iranian problems."
Asked to assess the role of international organizations in dealing with the novel coronavirus, the professor said international organizations such as the World Health Organization set policies but they do not provide much direct aid.
"The United Nations is particularly ineffective in this realm," he said, adding, "They cannot really do anything. It is the policies of individual countries, sometimes acting as a collective that affects world health."
Unfortunately, he continued, less developed countries or countries under heavy sanctions suffer disproportionately under this system.
"World health policy as a whole does not support a great deal of aid to those least able to protect themselves," he added.
MH/PA