Iranian professor publishes memories of 16-month captivity in U.S. 
April 21, 2020 - 18:8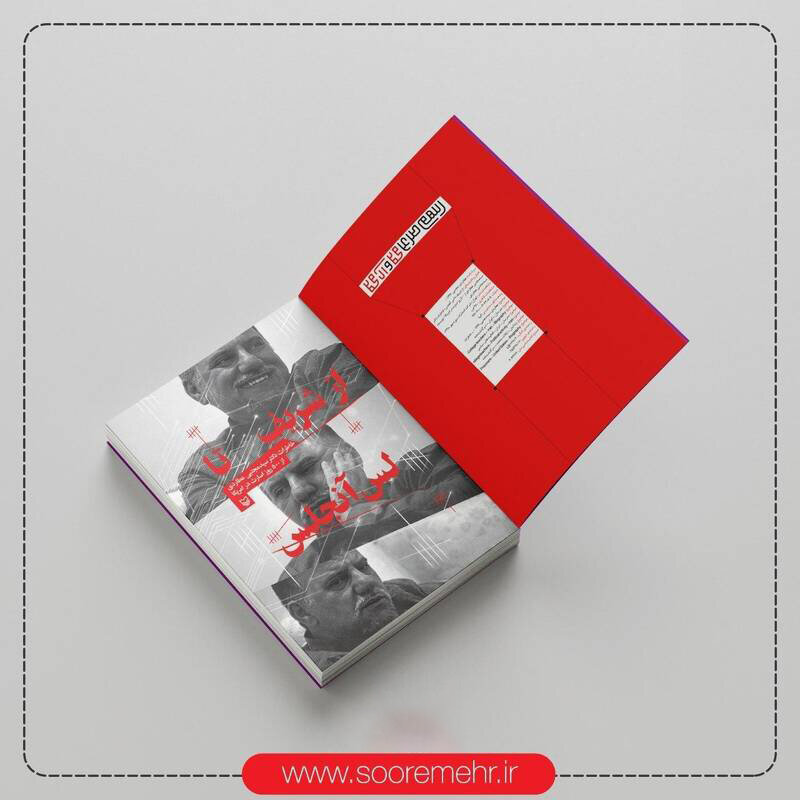 TEHRAN – Seyyed Mojtaba Atarodi, an Iranian professor and a suspect in a case of circumvention of the U.S. sanctions on Iran, has published his memories of a 16-month detention in a federal prison in San Francisco in a book.
The book titled "From Sharif to Los Angeles" has been published by Sureh-Mehr based on information Iranian scholar Parviz Saadati gathered and some interviews he conducted with Atarodi.
Atarodi, a professor of microelectronics at the Sharif University of Technology in Tehran who traveled to the United States on December 7, 2011 for medical treatment, was detained at the Los Angeles International Airport.
He was accused of involvement in buying some high-tech experimental equipment for Iran, as well as violating U.S. export laws.
"I was curious both to know a professor who was illegally imprisoned for over 500 days by U.S. security and judiciary officials with no evidence for their claims, and to find a way into his mind in order to think like him and to gain a proper understanding of his loneliness in the concrete prison cells," Saadati said in a preface to the book.
Oman mediated between Iran and the U.S. in this case and Atarodi was released on 27 April 2013.
Photo: A poster for Iranian scholar Parviz Saadati's book "From Sharif to Los Angeles" that recounts Iranian professor Seyyed Mojtaba Atarodi's memories of his detention in a U.S. prison.

MMS/YAW