'S. Korea's current approach toward Iran will impact future relations'
July 17, 2020 - 14:24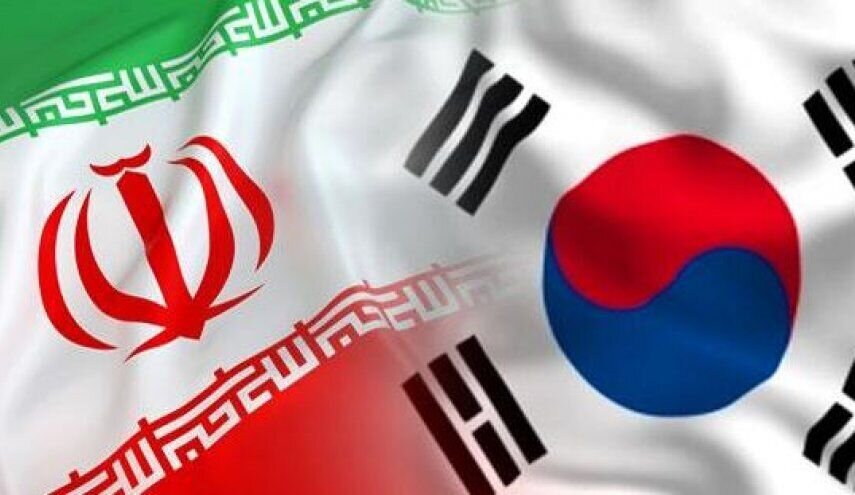 TEHRAN – Former director-general of Iranian Foreign Affairs Ministry's East Asia Department has said that South Korea's refusal for releasing Iranian money which is blocked in the Asian country due to the U.S. sanctions will negatively affect the two countries' future relations.
"The current behavior of the Koreans is influential in the future of their relations with Iran, and with this attitude, it will not be easy for them to return to the Iranian markets [in the future]," IRNA quoted Seyed Jalal Sadatian as saying.
As reported, South Korea's special political position has made the country very obedient to the U.S. policies and their situation seems not to be such that they could act independently.
Iran is escalating pressure on the Asian country to release about $7 billion of oil-export revenues, arguing that Seoul is buckling to pressure from its U.S. ally and illegally withholding funds needed to counter the West Asia's worst coronavirus outbreak.
In late June, the Governor of Central Bank of Iran (CBI) Abdolnasser Hemmati said that Iran will take back its dollars from South Korea through legal and international methods.
The official also expressed hope that the South Korean government would abide by its commitments and not block access to those funds under the pretext of the U.S. sanctions.
Earlier this month, the Chairman of Iran-South Korea Joint Chamber of Commerce Hossein Tanhaei announced that the Asian country has agreed to unblock part of Iran's frozen money which is kept by Seoul due to the U.S. sanctions.
"Based on the agreement with the Korean side the money is not going to be returned in cash but in the form of medical and pharmaceutical items," Tanhaei said.
There have been no talks on the return of the money in cash, however, it is possible that after the first part is released, we will gradually move towards the imports of food and livestock feed, the official explained.
EF/MA