By Farrokh Hesabi
Basketball expert Kiani optimistic on Davari's plans
March 4, 2022 - 13:49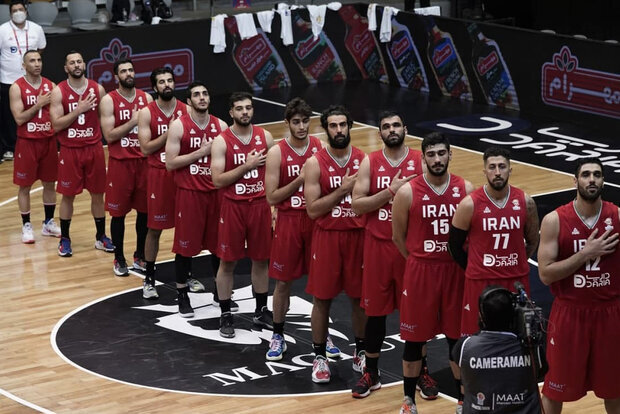 TEHRAN - Iranian basketball expert, Ghasem Kiani, believes that the election of Javad Davari as the head of the Iran basketball federation will help the country's basketball in the future.
On Monday, Davari was elected as president of the Iran basketball federation for a four-year term till 2026. He replaced Ramin Tabatabaei in the position.
Davari, 38, was a professional basketball player and the point guard of the Iranian national basketball team in the 2008 Olympic Games.
"Good for basketball," said Kiani in his interview with Tehran Times. "In every aspect, Davari is suitable for the presidency of the basketball federation."
"Davari, as a player, was one of the best of the golden generation of Iranian basketball. He was a hardworking and smart player who played the role of leader in his teams in the best way possible. He is educated and familiar with the principle of management as we3ll," Kiani added.
Kiani, the former coach of Iran's youth basketball team, criticized the former president of the basketball federation.
"Mr. Tabatabaei was not the best choice for the basketball federation. In the previous editions of the basketball federation's presidential elections, the those who deserved to be elected as president, failed to participate in the elections.
"The basketball community expected more from him, but he couldn't fulfill his promises. His biggest problem was his choices in various managerial positions in the federation. Those who were chosen could not help the federation in a positive way.
"But Davari, since the beginning of his presidency, with the choices he has made, has proven that he can contribute to the development of basketball.
"The most crucial point is that special attention should be paid to training courses for coaches, referees, women, and lower age groups. Also, strengthening the technical staff of the senior national team, which Davari himself talked about, is a very proper and necessary decision for Iranian basketball," Kiani concluded.