Promotional Item:
BMI Finances Miyaneh - Ardabil Railway
June 20, 2022 - 14:46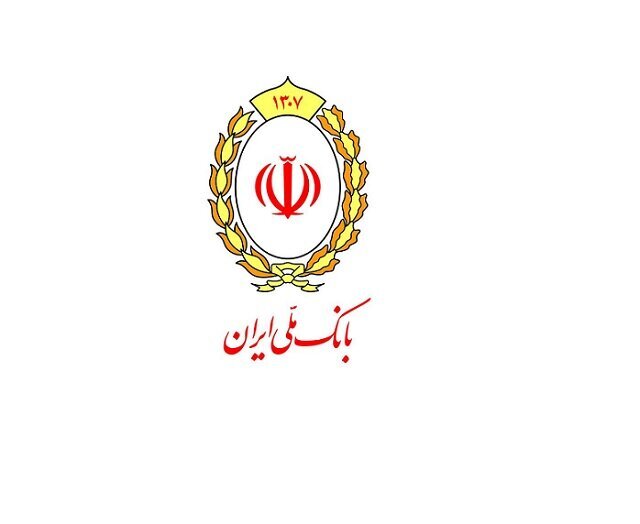 Miyaneh - Ardabil Railway is the largest infrastructural project in the country that has been financed by Bank Melli Iran (BMI).
According to the Public Relations Department of BMI, the construction operation of this giant railway project, as long as 175 km, started in 2018, and construction operation of this project finished in 2020.
Ober 11,000 billion rials has so far been invested by Bank Melli Iran for the construction operation of this giant railway project.
Miyaneh - Ardabil Railway project offers quality transportation services to dear passengers at nine stations including Ardabil Va Sabz (Green) (Grade 1), passenger stations of Ardabil, Firouzabad, Ganjgah, and Mehmandoost (Grade 2), and Astor, Mashkool and Ja'farloo stations (Grade 3).
Not only Miyaneh - Ardabil Railway has connected Ardabil Province with rail network of the country and also international rail lines, but also this railway has increased economic relations between Ardabil province and other provinces of the country also the global markets.
Creating facilitated and traffic-free rail transportation system, expanding country's rail network with safety and high speed for the development of Ardabil province in different sectors, creating a cheap and suitable transportation system for transporting passengers and manufactured goods in the province especially transporting raw materials from ports and customs inside the province are of the other salient advantages behind commissioning of Miyaneh - Ardabil Railway project.
Saving fuel consumption, reducing damages and depreciation of the country's transportation fleet as well as helping protect the environment can be considered as other achievements operated in this project.