Iran to finish review of US response to EU nuclear text by Friday: report 
August 28, 2022 - 12:2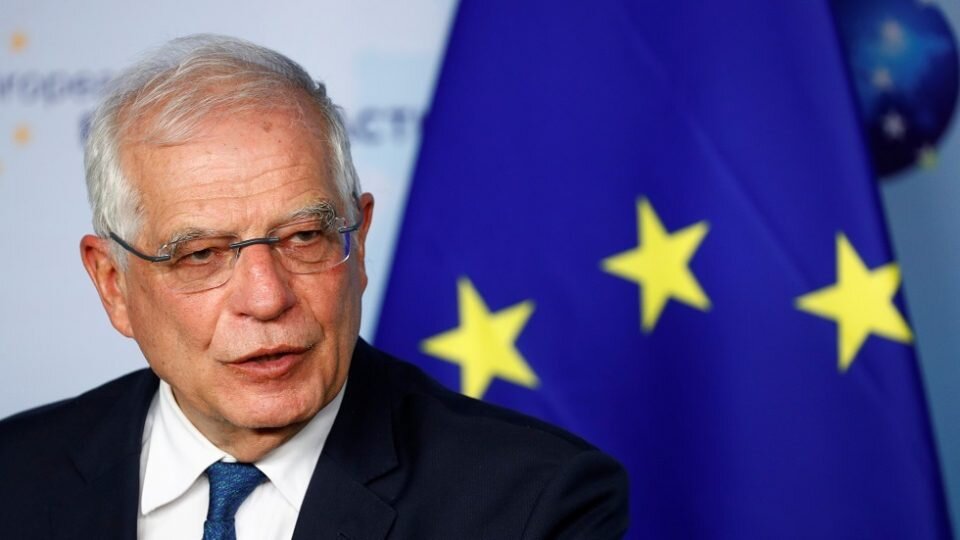 TEHRAN – At least until the end of Friday, Iran will conclude a review of the United States' response to the European Union's draft text intended to revive the 2015 nuclear deal, a news website close to Iran's Supreme National Security Council said in a tweet on Sunday.
Nour News said the detailed examination of the U.S. response is going on at expert levels.
EU foreign policy chief Josep Borrell submitted its text, which was described as final, on August 8. Iran gave its response to the text on August 15, which was described as "reasonable" by Borrell.
However, the U.S. gave its response on August 24. Iran received the U.S. response through the EU.
In an interview with Austrian newspaper Kronen Zeitung published on its website on Sunday, Borrell said the negotiations for reviving the nuclear deal, officially called the JCPOA, have reached a critical point.
"I got the reply from the U.S. It is now up to Iran to respond to them," Borrell said, according to a translation of his remarks.
Appreciating Austria for its strong role, the chief EU diplomat added, "We have reached a crucial moment. I'm optimistic, it's the last millimeters. This makes the world a little safer."