Cement production up 5.7% in 9 months on year
January 1, 2023 - 11:18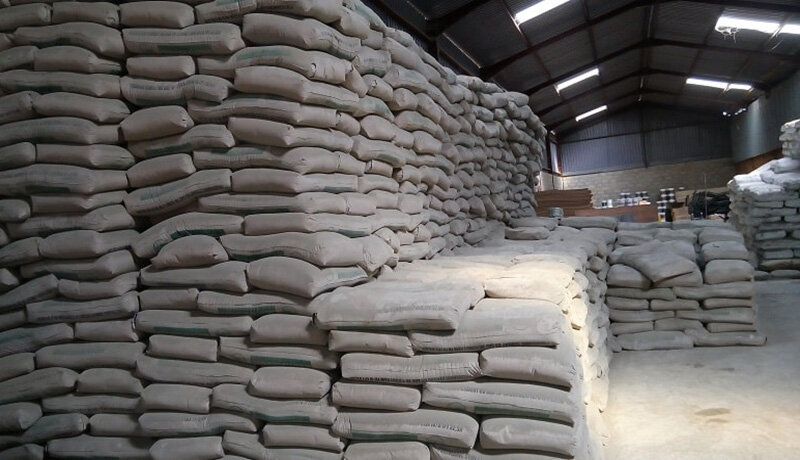 TEHRAN- The production of cement in Iran has risen 5.7 percent during the first nine months of the current Iranian calendar year (March 21-Decemebr 21, 2022), as compared to the same period of time in the past year, according to the data released by Industry, Mining and Trade Ministry.
The ministry's data put Iran's nine-month cement production at 33.943 million tons, while the figure was 32.109 million tons in the same time span of the previous year.
As reported by IRIB citing international statistics released in the previous month, Iran produced 63 million tons of cement in 2021 to be ranked the world's seventh biggest cement producer.
The Islamic Republic also exported 14.4 million tons of cement in that year to stand in fourth place among the world's top cement exporters.
The Islamic Republic was ranked the world's fifth biggest cement producer in 2020, producing 69 million tons of the product.
The Iranian cement industry has a history of more than eight decades of activity.
Currently, there are 96 cement production lines active in 74 factories across Iran, and nearly half of them are less than 10 years old. This is an indication that new production units have a greater share of the total output in this sector.
Neighboring countries are not only consumers of Iranian cement but also demand the transfer of the cement industry's technology to their countries.
MA/MA