"The Ideal Family" comes to Iranian bookstores 
January 2, 2023 - 18:2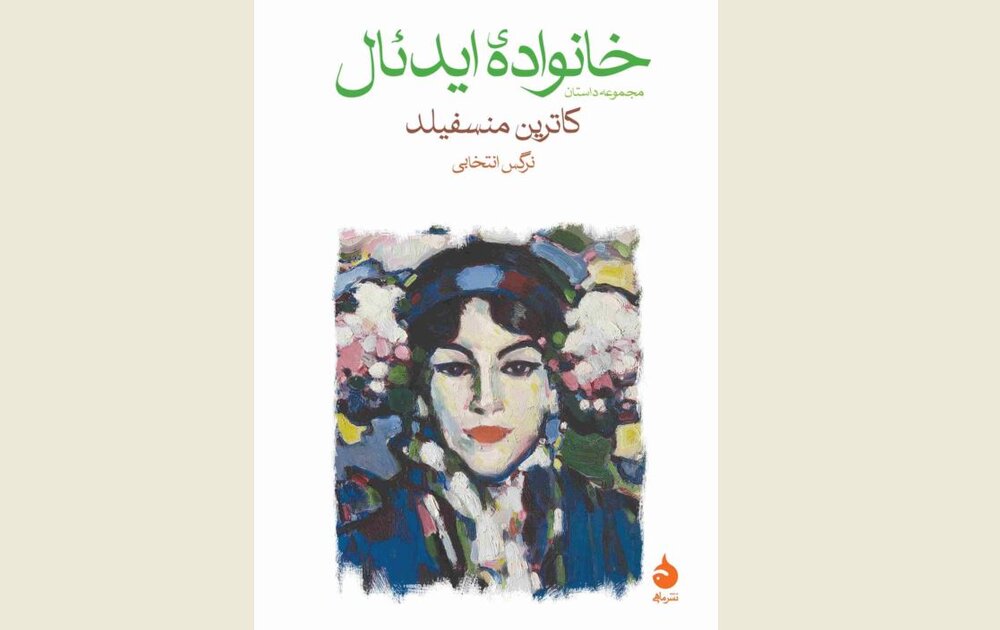 TEHRAN – "The Ideal Family" by the New Zealand writer Katherine Mansfield has been published in Persian by Mahi.
First published in a literary magazine in 1921, the short story has been translated by Narges Entekhabi.
Mansfield loves to make the title of her stories literally perceivable of the theme. In this story, it is about the life of old Mr. Neave and his family members who are deemed perfect in the eyes of the outsiders.
The story begins with an introduction of Mr. Neave, who is old, tired and reluctant, even for the spring this year. He is walking back home from the office.
He is old and has lost his hold over his children and business. His son, Harold has not returned to work after going for lunch. Harold is very handsome and Mr. Neave feels that the boy's charming handsomeness has come in the way of a stricter upbringing.
His wife and daughters and even other women seem to forgive Harold for everything. This has allowed Harold to be irresponsible and careless.
The daughters feel that Mr. Neave should not worry so much, and instead, retire and take up a hobby.
Of course, the daughters have no idea about the practicalities of life. They have no appreciation or gratitude towards their father for the hard work put in by him over all these preceding years.
The girls were not married, probably for they had such a great time in their own home that they did not feel the necessity to be married.
When Mr. Neave arrives home, tired after the walk, the house is abuzz in preparation for a party. And all in all, Mr. Neave feels detached, thinking that the lifestyle is too rich for him. He is not interested in joining the family for this gathering, but Charles, the servant, is assigned to look after and help Mr. Neave dress up.
Mr. Neave falls asleep and perhaps a bit too long. He sees a spider moving around the house and a voice telling him "goodbye." This makes him feel lonely. He is unable to connect himself with the rich lifestyle.
Mr.Neave is withered, sidelined in his old age. The relationship between husband and wife seems to be superficial.
Mansfield does not provide details of Mr. Neave's wife except a prejudiced opinion from Mr. Neave that she is a doting mother who forgives her son and is alongside her daughters in planning for parties.
They believe in Harold's capability and are convinced about Mr. Neave being at a disadvantage due to his old age.
It is an ideal family where only old Mr. Neave seems to be a misfit. But the foundation of the ideal family is also dependent upon the luxuries in their lives that come from the revenue produced by the business Mr. Neave created.
Mansfield wants us to look into family values, issues of the old and infirm in the family and the responsibilities of the children after a certain age towards their family. All of these things are lacking in this ideal family yet their wealth seems to place them in the "perfect" category in society.
Photo: Front cover of the Persian edition of Katherine Mansfield's short story "The Ideal Family".
MMS/YAW