Iranian museums offer free admission on Jan. 3
January 2, 2023 - 20:13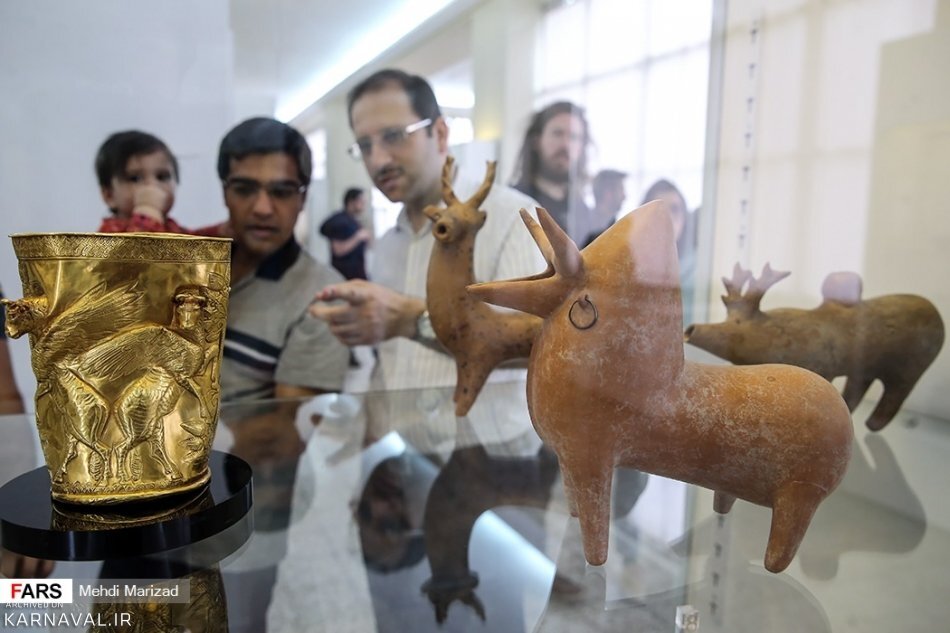 TEHRAN – Tomorrow, which marks the martyrdom anniversary of General Qassem Soleimani on January 3, entry will be free to museums and historical sites across Iran.
The arrangement involves destinations that are affiliated with the Ministry of Cultural Heritage, Tourism and Handicrafts, IRNA reported on Monday.
There are hundreds of cultural heritage museums across the country, some of which are run by private collectors or other institutions.
General Soleimani was martyred by a U.S. airstrike ordered by then-President Donald Trump at Baghdad International Airport.
Soleimani devoted his life to defending Iran's national interest in the region, so he is considered a national hero for the Iranian people, regardless of their different political and religious tendencies. Once, Iran's leader, Ayatollah Seyyed Ali Khamenei, called him a "living martyr."
AFM