Deputy tourism minister cuts ribbon on boutique hotel in Ardabil
January 6, 2023 - 20:0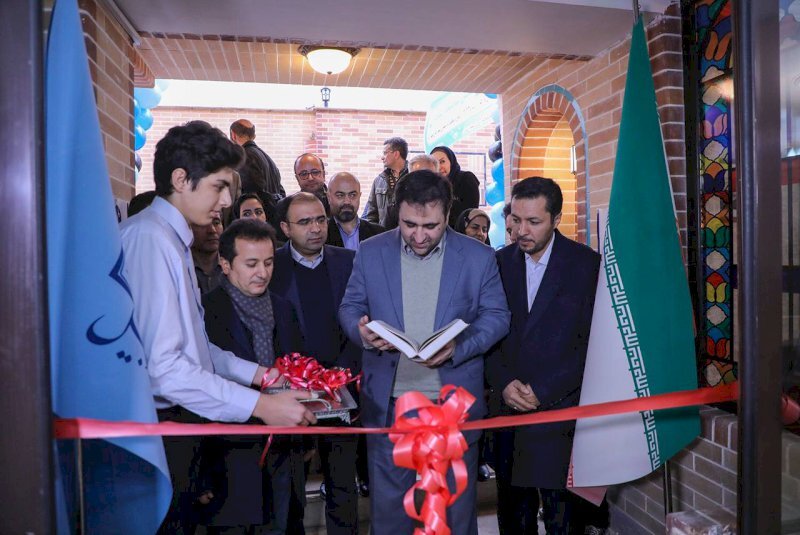 TEHRAN –On Thursday, deputy tourism minister Ali-Asghar Shalbafian inaugurated a boutique hotel in the historical core of Ardabil in northwest Iran.
Covering an area of 1,350, square meters, the fully restored hotel has 21 rooms and 65 beds, CHTN reported.
The four-story hotel has been renovated by private investors in line with a provincial scheme to expand the hospitality sector, the report said.
Ardabil represents the cultural capital of the Economic Cooperation Organization during 2023.
Earlier this year, Cultural Heritage, Tourism, and Handicrafts Minister Ezzatollah Zarghami called "Ardabil 2023" a great opportunity to promote the city on an international scale.
Ardabil is rich in cultural heritage and tourism, but suffers from a lack of investment and infrastructure, he added. "Ardabil's potential in tourism, as well as tourists' interest in visiting this province, has created the need for a better infrastructure and investments in this field."
Sprawling on a high, windswept plateau, Ardabil is well known for having abundant natural beauty, hospitable people, and its silk and carpet trade tradition. It is also home to the UNESCO-registered Sheikh Safi al-Din Khanegah and the Shrine Ensemble.
It is freezing in winter and mild in summer, attracting thousands every year. The capital city of Ardabil is usually recorded as one of the coldest cities in the country in winter.
AFM