Up to 1,000 tons of chicken meat produced in Golestan province per day
January 14, 2023 - 9:44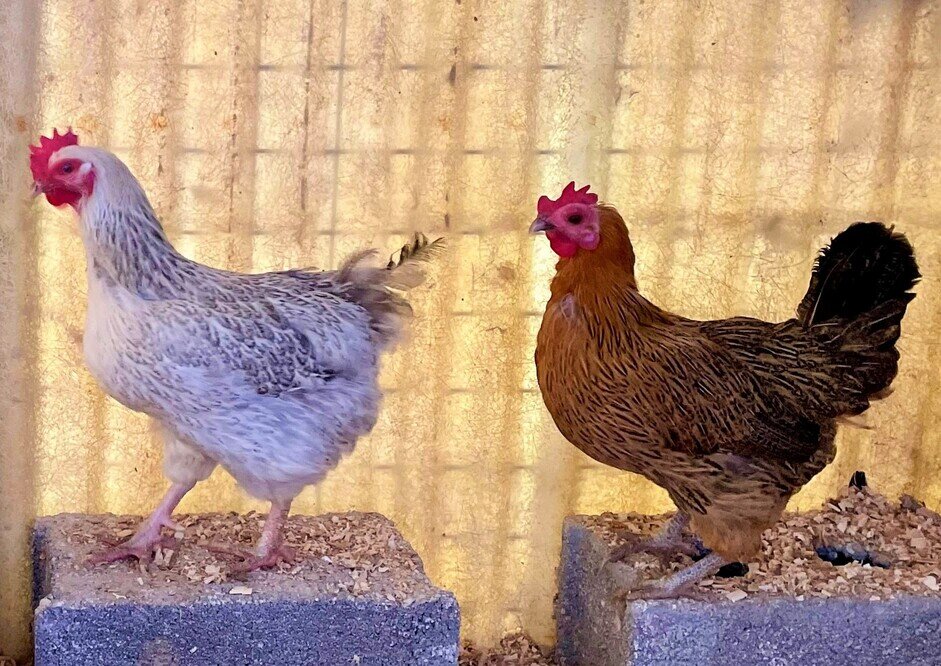 TEHRAN- As announced by a provincial official, on average, about 700 to 1,000 tons of chicken meat is produced and sent to the markets in Golestan province, in the northeast of Iran, with the health supervision of veterinary experts.
Ali Kavousi, the head of the province's Veterinary Department, said of the mentioned amount, about 120 tons is consumed inside the province and the rest is sent to Tehran and other provinces.
As announced by an official with Iran's Agriculture Ministry, it is expected that the country's annual chicken meat production reach 2.65 million tons in the current Iranian calendar year (ends on March 20).
Hossein Damavandi-Nejad, the deputy minister for livestock products, stated that the production capacity of chicken meat in the country is three million tons and added that the full supply of the country's chicken meat market has been achieved so far.
He also said that egg production is forecast to reach 1.2 million tons in this year, of which 80,000 tons are exported.
"Interventions have caused ups and downs, but we must pay attention to the logic that the system is a system of supply and demand", the official noted, adding, "Even in addition to fully meeting the domestic needs of poultry, we can respond to the needs of up to 10 million people around the country."
Damavandi-Nejad also pointed out that about nine months have passed since the implementation of the big plan to reform the economic structure, especially in the agricultural sector and the poultry sector of the country, and said: "In the beginning, due to the magnitude of this plan, there were concerns, but with the efforts of the Ministry of Agriculture, the issue was managed and now production and storage of chicken meat, eggs, and other livestock and agricultural products are in suitable conditions."
MA/MA