An interview with Muhammad Ghanbari
"From Pemba to Mariana" a book based on Quranic events and references
January 16, 2023 - 18:58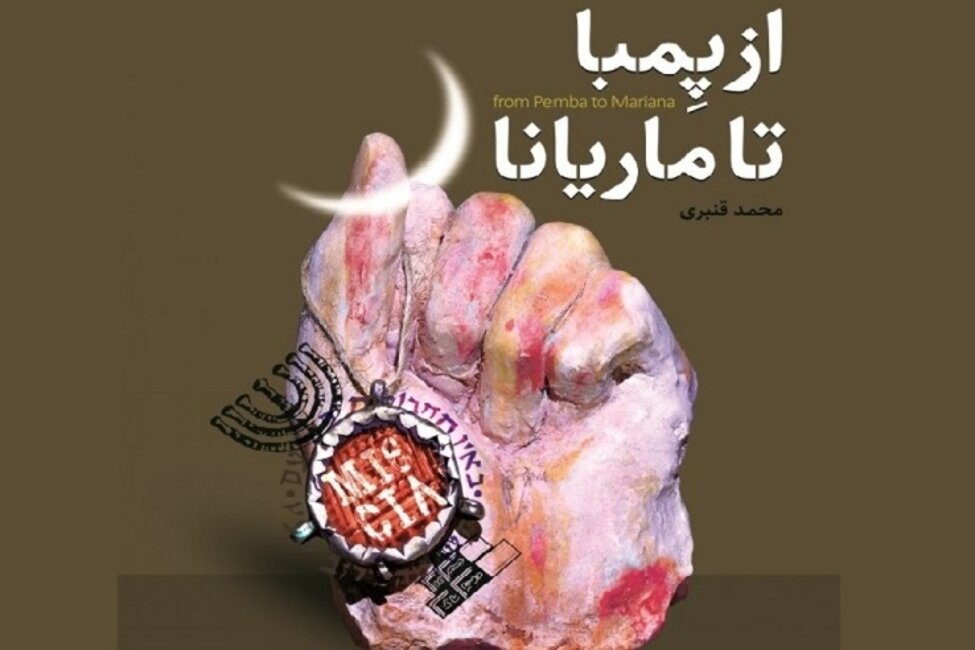 The book "From Pemba to Mariana" is about the use of superhuman powers and evil energies in intelligence-security organizations.
This book has been written by Muhammad Ghanbari, and according to him, it is an attractive novel for today's young generation of the society.
About the reason behind publishing this book, the author stated, in the beginning, that there are some people who take advantage of teenagers and young people's lack of knowledge and use different titles and titles to trap them with their books these days.
"Taking a look at police statistics and news about the formation of some fraud groups and sects shows that soothsayers commit large frauds and make a lot of profit these days. Meanwhile, soothsaying has been portrayed in some media and even Hollywood movies in a strange and complicated way, and it has somehow captured the hearts and minds of teenagers and young people," Muhammad Ghanbari said.
Ghanbari pointed to the way of writing the book and stated that "From Pemba to Mariana" is a novel that deals with interesting topics and has many chapters that tell the real stories that happened in Iran and other countries.
During the three-month study that led up to the compilation of the book, he explained that, in order to avoid deviating from the right path, he adhered to Islamic understanding of jinn and spells, and among them, he found that the interpretation of the Baqarah by Ayatollah Behjat and Ayatollah Javadi Amoli was the most helpful document after the Holy Quran.
Furthermore, based on the author's comments regarding feedback on the book, "From Pemba to Mariana" has been able to attract many readers so far.
Also, Ganbari stressed that it is important for us to be aware that otherworldly and demonic powers are being used by world intelligence and security organizations to accomplish specific organizational goals and to shorten the path to achieving those goals.
His book's name, "From Pemba to Mariana," is derived from some information he provided in the book, such as Pemba, an island known as the city of jinn in Africa, and the second part of the book's name is inspired by a hole called Marina, the deepest part of the ocean that is said to be inhabited by legendary fairies.