Orchard improvement plan implemented in pomegranate gardens this year
January 17, 2023 - 10:20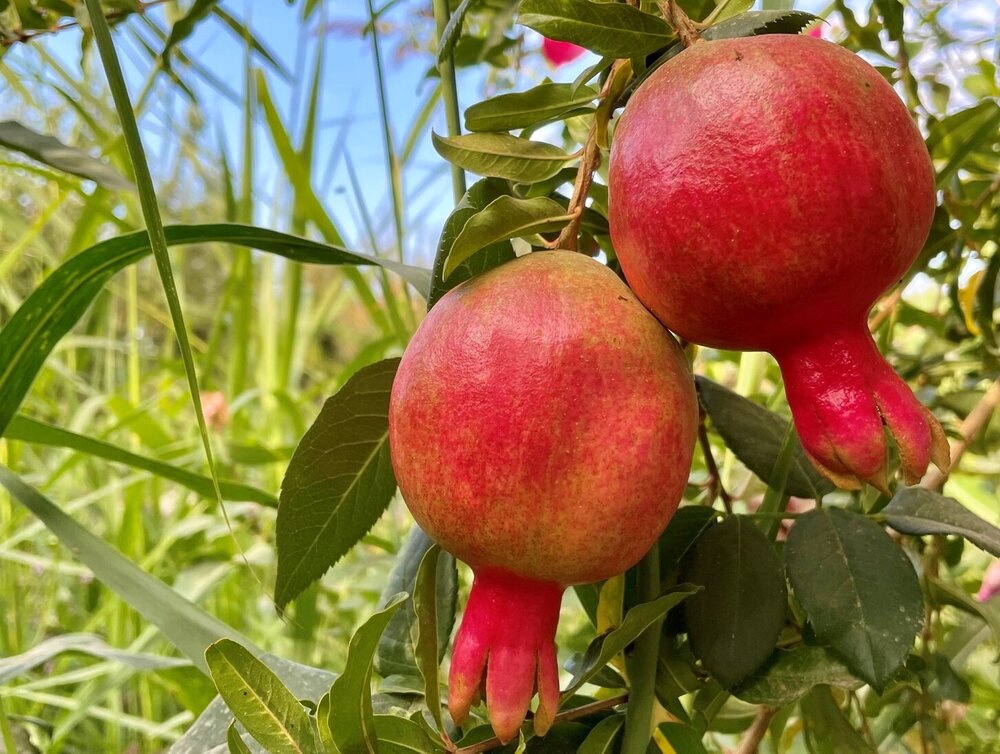 TEHRAN- As stated by an official with the Agriculture Ministry, orchard improvement plan was implemented in the pomegranate gardens of the country this year.
Zahra Jalili-Moqaddam, the director-general of the tropical and semi-tropical fruits office of the ministry, said that one of the programs of the Horticulture Department of the ministry is the modification and renovation of orchards, which was implemented this year with the efforts of gardeners.
Stating that pomegranates are produced in all provinces except Hamedan, she stated that the area of orchards for this product is 90,000 hectares.
Nearly 40 percent of the country's pomegranate orchards need to be reformed and modernized, and it is necessary to carry out new gardening operations in the orchards, and for this purpose, it is necessary to allocate the funds for the orchard reform and revival plan and pay them at the right time to the gardeners.
She stated that the share of Fars province in pomegranate production is 27 percent, Markazi is 12 percent, Khorasan Razavi is nearly 10 percent and Yazd province is about 10 percent in the country.
The official has predicted that the annual production of pomegranates will reach 1.2 million tons in the country in the current Iranian calendar year (ends on March 20).
She considered the quality and taste of Iranian pomegranates unique in the world and said one of the characteristics of Iranian pomegranates is the health of the product and on the other hand its medicinal properties, which are welcomed by other countries.
The director-general of the tropical and semi-tropical fruits office of the Agriculture Ministry further said that the country's average yield of pomegranate production is 14 to 15 tons per hectare and added that last year the exemplary gardeners saw a yield of 80 to 100 tons per hectare.
MA/MA