EU's Borrell should focus on JCPOA revival: MP
January 17, 2023 - 22:52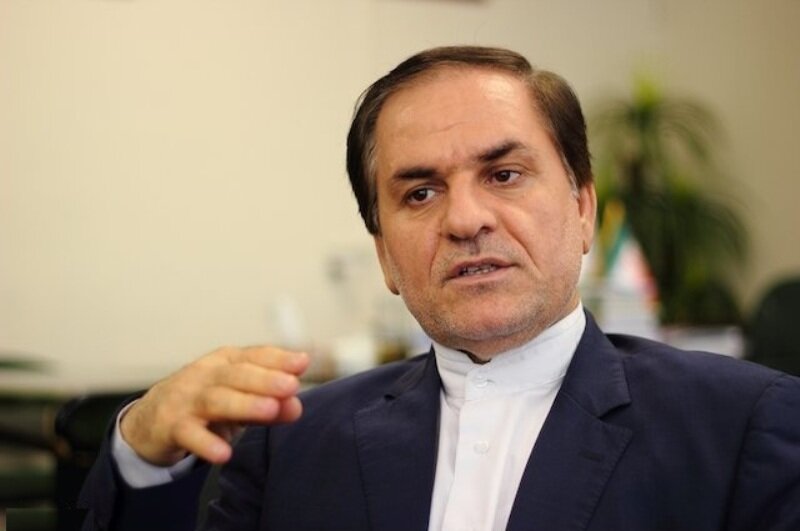 TEHRAN – An Iranian lawmaker has called on the European Union's foreign policy chief Josep Borrell to stay focused on reviving the 2015 Iran nuclear deal.
The lawmaker, Hossein Noushabadi, who is sitting on the Parliament's National Security and Foreign Policy Committee, pointed to the rising tensions between Iran and the EU.
"Josep Burrell, as the representative of the European Union, should have a more active role to resolve tensions. Because the Europeans were the cause of the current situation and existing tensions. In addition to interfering in Iran's internal issues, they showed that they are seeking to create a crisis in our country by illegally interfering in the affairs of the Islamic Republic and supporting rioters, although they did not get any results," Noushabadi told the Islamic Consultative Assembly News Agency (ICANA).
He added, "Some European countries and JCPOA parties have activated their embassies and spy services in Tehran in the last three months, despite the fact that we did not interfere in the internal affairs of other countries."

Underlining that Borrell should seek to solve the crisis, the lawmaker said, "We have no prohibition to negotiate, although there are differences of opinion regarding the content of the negotiations and interests. But we adhere to negotiations that result in a suitable and practical outcome. So, Mr. Borrell should focus his efforts on solving these issues."