Annual non-oil export anticipated to hit $52b by late March
February 7, 2023 - 10:23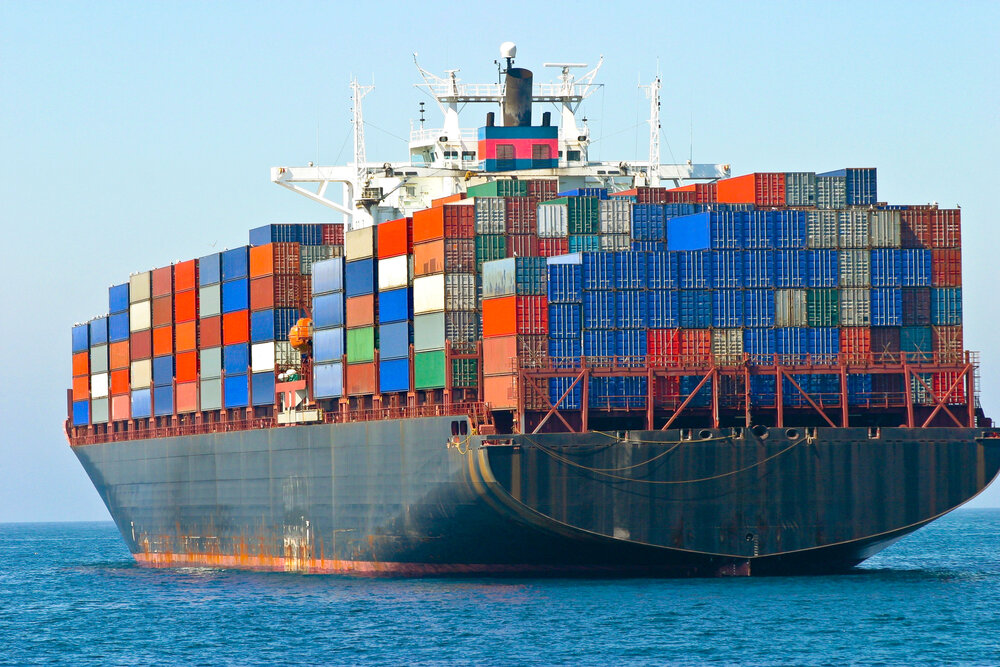 TEHRAN- The head of Iran's Trade Promotion Organization (TPO) said that the country's value of non-oil export is expected to reach $52 billion in the current Iranian calendar year (ends on March 20).
"According to the preparations made for increasing export from the country, and the statistics obtained so far, it is expected that Iran's non-oil exports will reach $52 billion by the end of the year", Alireza Peyman-Pak reiterated.
"Fortunately, in the past months, very good measures have been taken in the field of Iran's export development, some of which have already shown their impact, and the other part will be revealed in the final statistics of our exports in the coming years", the official added.
As announced by the head of the Islamic Republic of Iran Customs Administration (IRICA), the value of Iran's non-oil exports rose 17.66 percent during the first 10 months of the current Iranian calendar year (March 21, 2022-January 20, 2023), as compared to the same period of time in the past year, registering a new record high.
According to Mohammad Rezvani-Far, Iran exported about 103 million tons of non-oil goods valued at $45.3 billion in the mentioned 10 months, also registering a 2.93-percent increase in weight.
Liquefied natural gas was the main exported product in the said time span, accounting for 15.4 percent of the total value of the exports.
Major export destinations of the Iranian non-oil goods were China, Iraq, Turkey, the United Arab Emirates (UAE), and India, according to the official.
The average value of each ton of exported goods has increased from $385 in the first 10 months of last year to $440 in the current year's same period, which indicates a growth of 14.31 percent, the IRICA head said.
As previously announced by Alireza Moqadasi, the IRICA former head, Iran exported 122 million tons of non-oil products worth $48 billion in the previous Iranian year 1400, which was $14 billion (41 percent) more than the figure for the preceding year.
MA/MA