13th establishment anniversary of IRIFIU
February 7, 2023 - 15:31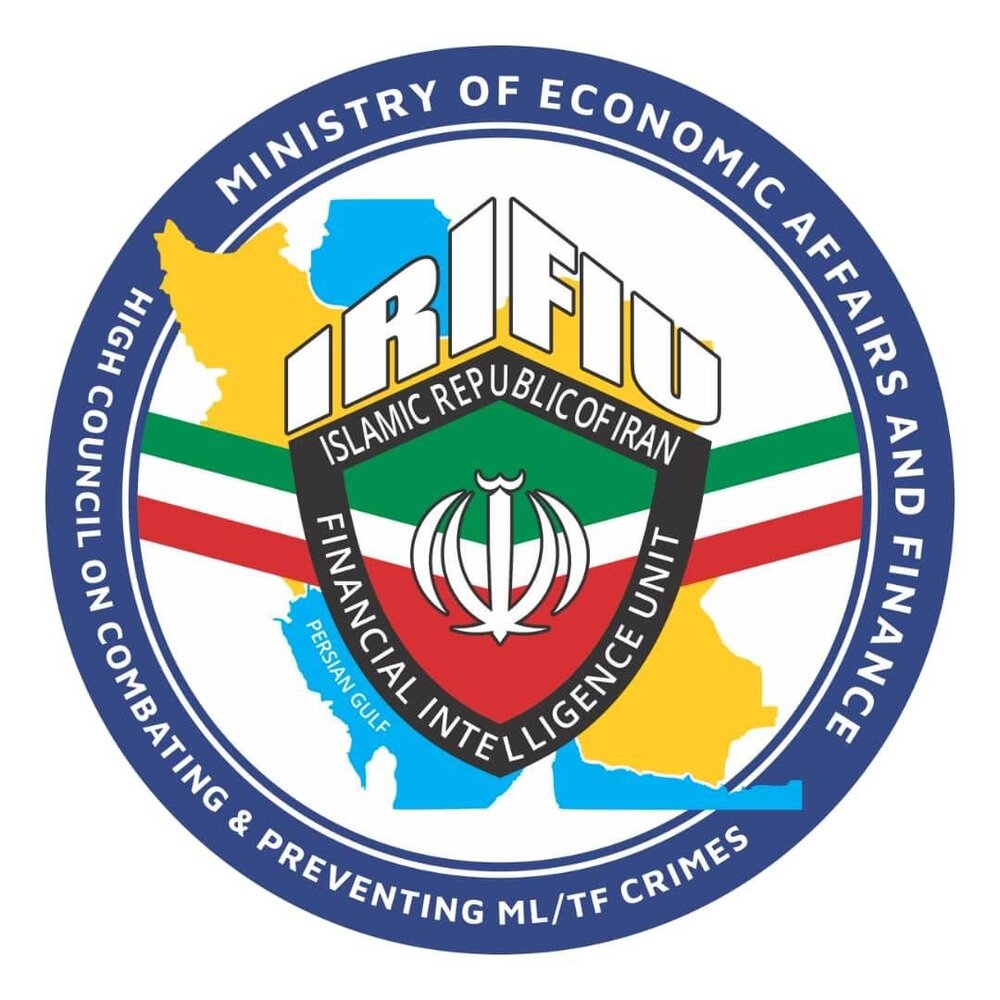 February 7 marks the 13th anniversary of the Financial Intelligence Unit of the Islamic Republic of Iran (IRIFIU) under High Council on Combating and Preventing Money Laundering and Terrorist Financing Crimes.
Thirteen years ago, on February 7, 2010, IRIFIU was founded.
Today, the IRIFIU is a modern, technically equipped agency, which has highly professional staff.
Since its establishment, the IRIFIU has carried out significant work on building a national center for collection and analysis of information (transactions) related to money laundering and financing of terrorism.
Moreover, as an authorized center for AML/CFT, the IRIFIU takes appropriate measures in order to ensure the integrity of the financial system of the Islamic Republic of Iran against any abuse and clandestine criminal issues.
During a short period, the financial intelligence unit of the Islamic Republic of Iran has achieved significant success at the national and international levels. This result is an undeniable merit of the staff of the IRIFIU - people who are sincerely devoted to their work.