Khosravi Vafa sends message of condolence to Turkey and Syria Olympics Committees
February 11, 2023 - 16:45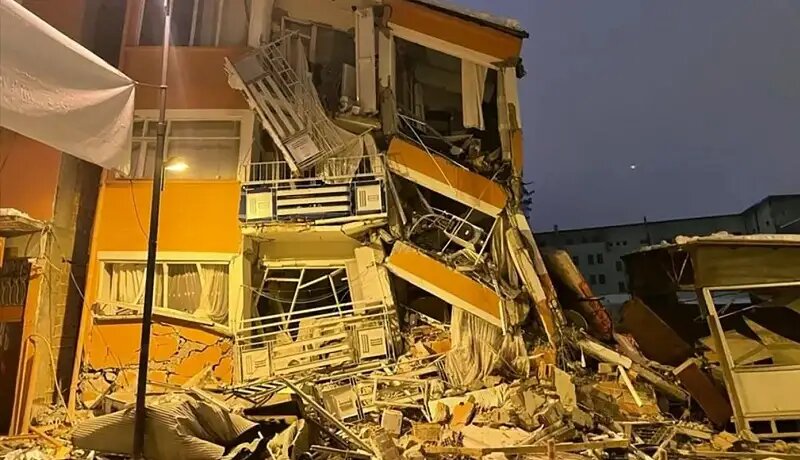 TEHRAN – Mahmoud Khosravi vafa, head of Iran's National Olympic Committee, on Saturday sent a message of condolence to his Turkish and Syrian counterparts due to recent earthquake in the countries.
Khosravi Vafa has expressed his condolence to Ugur Erdener, Turkish Olympic Committee President, and Feras Mouala, head of Syria Olympic Committee, in separate messages.
"Our hearts go out to the victim's family and friends during this difficult time. We offer our sincere condolences to the family and loved ones of all of those killed in the devastating earthquake.
"On behalf of the National Olympic Committee of Iran and the sports community, we once again offer our condolences to your colleagues and your nation and declare our full support and solidarity with you and your country's government to overcome this tragedy.
"Our hearts and prayers go out to you and the families who lost their loved ones. May their souls rest in perfect peace and may God grant you the strength to endure this great pain," Khosravi Vafa wrote.
More than 24,000 people have been confirmed dead in Turkey and Syria after Monday's earthquakes with multiple aftershocks.