An interview with Behzad Daneshgar
Narrative of the days close to the victory of the Islamic Revolution in "The Birth of a Revolution"
February 11, 2023 - 18:39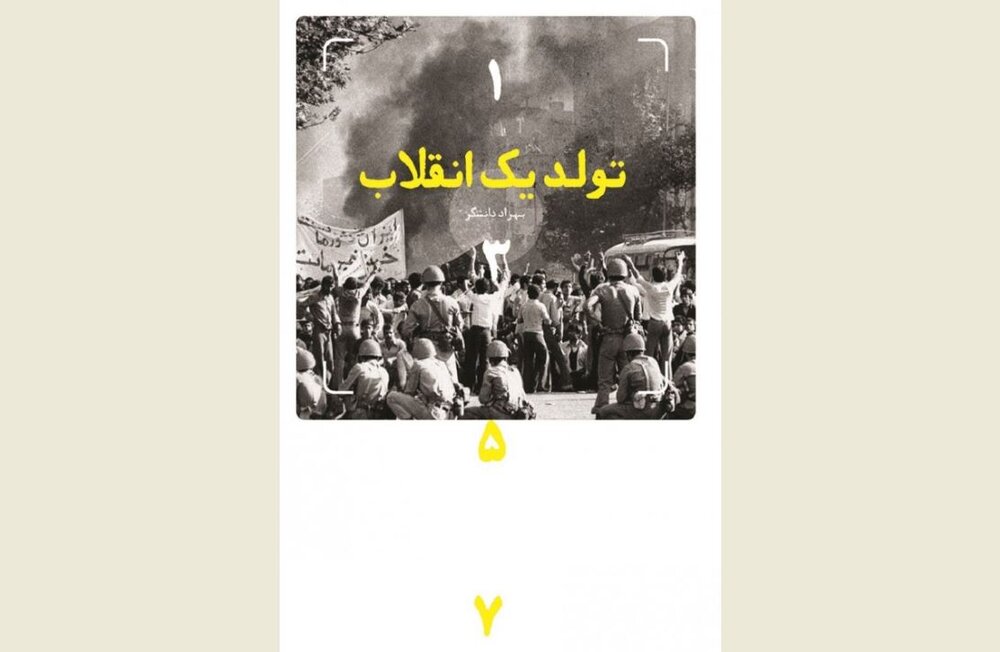 "The Birth of a Revolution", written by Behzad Daneshgar, is a narrative of the events in the years 1978-1979, a time during which the years passed quickly and led to the victory and formation of the Islamic Revolution of Iran.
This author pointed to a part to his book and said that among all these narrations; there are documents, interviews, announcements and statements that are raised along with the goals of the battle, and the roots of the formation of the Islamic Revolution have been well investigated in this book.
Daneshgar mentioned his motive to write this book and said: "I was looking for answers to my questions about the events that led to the formation of the revolution. My studies and reviews were interesting to me and showed some valuable points. I used to explain the reasons to the people around me and realized the attractiveness of the obtained information, so I decided to present these reasons to the audience in the form of a book."
He added that in parts of the book "The Birth of a Revolution", the role of different groups and organizations in protests, and its quality and quantity in demonstrations, are well mentioned.
This author stated that generations who have not seen the Islamic Revolution up close and have only heard about it, can thus get acquainted with the coordinates of the events and even the philosophy and the starting point of the Islamic Revolution and gain valuable information.
Daneshgar pointed to the style of writing the book and noted that the book has a narrative structure and consists of parts of oral history books, memories, statements, declarations and historical books that are unchanged, in other words, "The Birth A revolution" describes the formation process of Iran's Islamic revolution, the events and the people involved in it.