Unveiling "The Whips of Manners"
February 12, 2023 - 18:15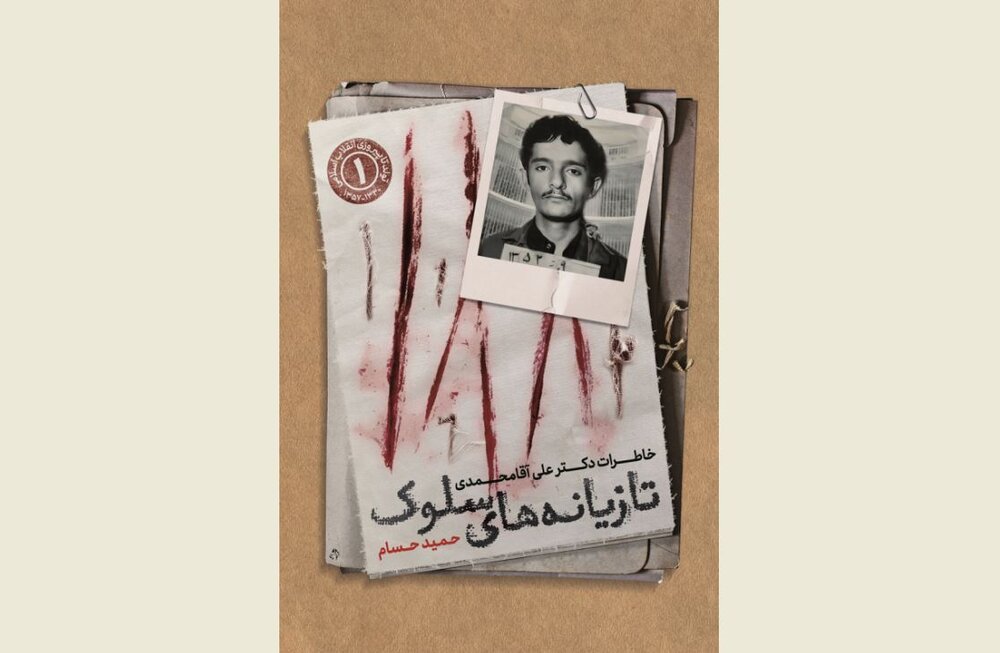 "The Whips of Manners" written by Hamid Hesam, is about Ali Aghamuhammadi, a member of the Expediency Discernment Council.
This book is the first volume of a collection about Aghamuhammadi's life memories, which deals with events related to the period before the revolution until 1978.
In a part of the unveiling ceremony of this book, Hamid Hossam, the author of the book, who is mainly known for his works in the field of holy defense, stated that this is his first and only work about the pre-revolution era.
"In writing this book, we came across a series of peripheral narratives from those around Aghamuhammadi. In the narrations that we received from others, we reached Aghamuhammadi, and in the narrations that we received from him, we reached others," he added about the fact that Ali Aghamuhammadi didn't want to talk about himself.
Ali Aghamuammadi, a member of the Expediency Discernment Council, also came to the stage and spoke for a few minutes. Appreciating the efforts of the writer, he called him a valuable person.
In the continuation of the ceremony, he shared his memories of the pre-revolution era in his hometown, Hamedan, and said: "There were many liquor stores and alcoholics on Ibn Sina Street where we lived. In this difficult situation, we tried to be with people like Ayatollah Najafi, Martyr Madani, and Mollah Ali."
In another part, he stated that our beliefs are important and added that whoever runs for position and power has lost the meaning of his life. If God wills, everyone will be given whatever they deserve.
Aghamuhammadi also talked about the importance of officials' duties to serve the people and said that people are important to God and officials must take care of people and serve the,.