GDP growth stands at 3.6% in Q2
February 13, 2023 - 11:27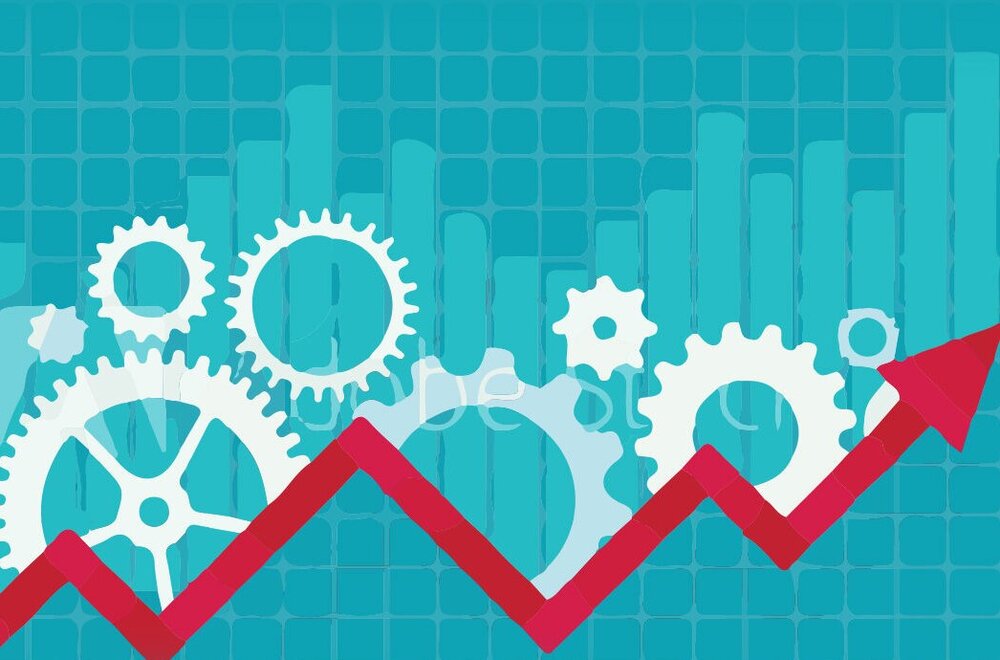 TEHRAN - Iran's gross domestic product (GDP) including oil grew 3.6 percent in the second quarter of the current Iranian calendar year (June 22 – September 22, 2022) compared to the same period last year, according to the Central Bank of Iran (CBI).
Based on the CBI data, the figure was 3.1 percent excluding oil, IRNA reported.
The unemployment in the country in summer reached 8.9 percent; the unemployment rate was 9.6 percent in cities and 6.8 percent in villages.
Liquidity grew by 15.8 percent in the said three months, based on the CBI data.
The World Bank, in its latest Global Economic Prospects (GEP) report released in early January, said Iran's GDP is expected to grow by 2.2 percent in 2023, despite a sharp, long-lasting slowdown in the global economy.
"Our latest forecasts indicate a sharp, long-lasting slowdown, with global growth declining to 1.7 percent in 2023 from 3.0 percent expected just six months ago," the report reads.
Following the global economy, the Islamic Republic of Iran's economic growth in 2023 has also been revised down by 0.5 percentage points, to 2.2 percent, on account of slower growth in key trading partners.
Based on the report, the deterioration in the global economy is broad-based in virtually all regions of the world, and per-capita income growth will be slower than it was during the decade before COVID-19.
According to the forecast of the World Bank, developed countries will approach economic stagnation in 2023 and will grow by only 0.5 percent this year.
Back in June 2022, the Statistical Center of Iran (SCI) had put the country's GDP growth at 4.3 percent including oil, and at 3.5 percent excluding oil in the previous Iranian year (ended on March 20, 2022).
The SCI said that the agriculture sector experienced negative growth of 3.7 percent, while the industries and mines sector grew six percent, and the services sector's growth stood at 4.5 percent in the previous year.
EF/MA