Trilateral meeting held on AML/CFT rules, supervisory aspects
February 21, 2023 - 10:17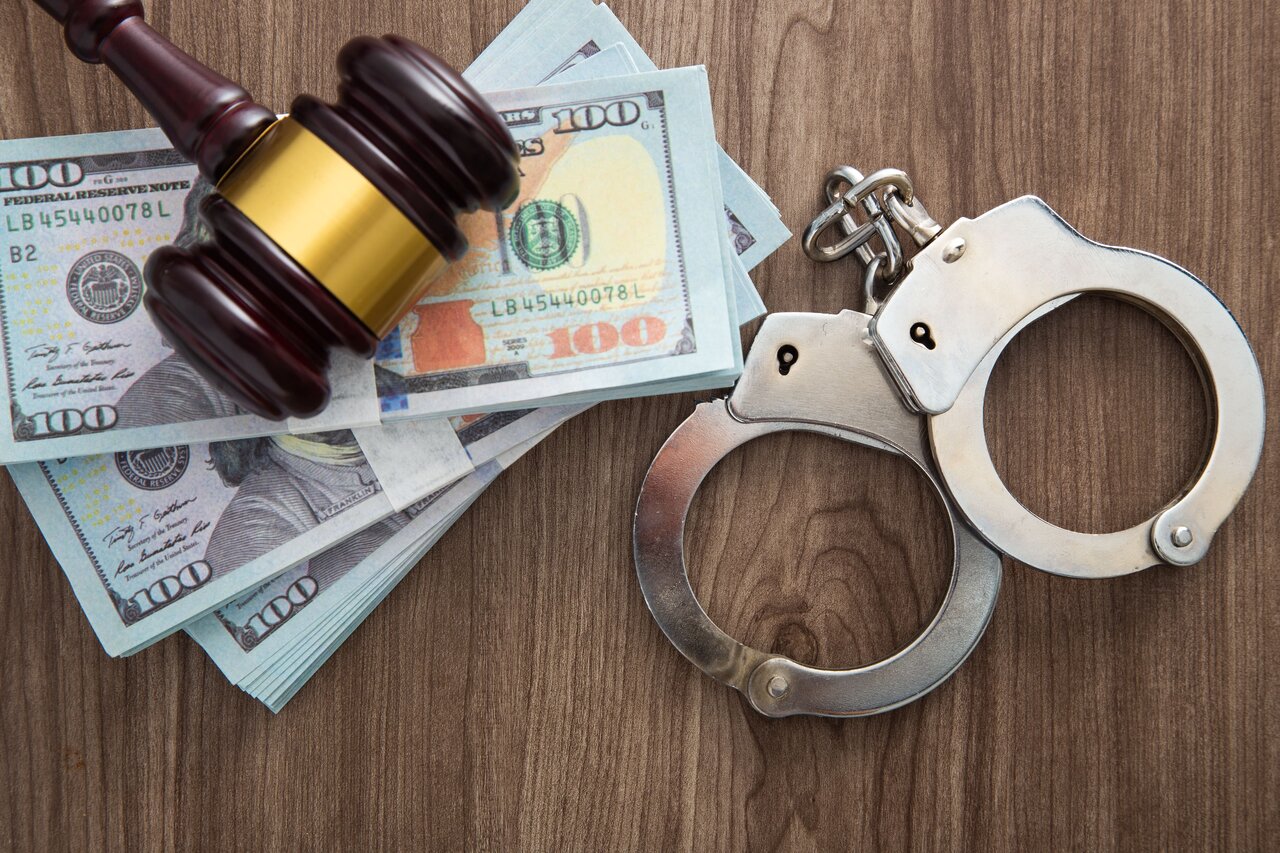 TEHRAN- In line with the holding of the National Conference on Anti-Money Laundering and Combating Financing of Terrorism (AML/CFT), the third meeting on supervisory aspects and reviewing the rules of AML/CFT among the Financial Intelligence Unit of the Islamic Republic of Iran (IRIFIU), the Economic Affairs Research Institute, and National Defense University held at Shahid Beheshti School of Governance on Wednesday, February 14th 2023.
In this meeting, representatives from IRIFIU, Shahid Beheshti School of Governance, the Economic Affairs Research Institute, and 5 invited guests and experts in the field of AML/CFT discussed and shared their experiences and knowledge in analysis of the rules and supervisory aspects of AML/CFT.
During this meeting, some important issues like Anti-money laundering methods, rule of law in this area, mechanisms for investigating the related predicate offenses in ML/FT cases, emerging tools and technologies in related crimes such as cryptocurrencies and blockchain were discussed.
In the end, awareness raising in different provinces of I.R. Iran in AML/CFT area through organizing workshops and conferences was emphasized.