Japan keep Iran's World Cup hopes on hold
February 23, 2023 - 13:47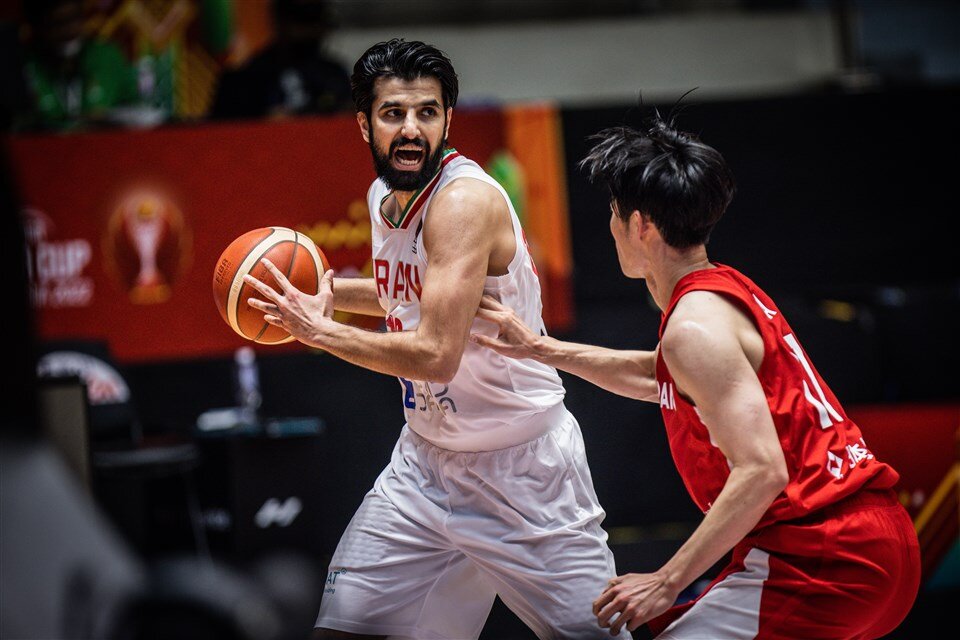 TEHRAN - Japan defeated Iran 96-61 at Takasaki Arena in the 2023 FIBA World Cup qualifier on Thursday.
With the win, Japan kept Iran's hopes and dreams of returning to the World Cup on hold for at least another game.
Josh Hawkinson was among the most productive members on the Akatsuki Japan squad, recording 17 points, 11 rebounds, and 4 assists in his debut. Young point guards Yuki Kawamura (15 points, 3 rebounds, 4 assists, 100 percent shooting) and Kai Toews (15 points, 5 assists, 5-6 field goal shooting) also had impressive performances in this impressive win.
The leading scorers for Iran were Mohammad Jamshidi and Behnam Yakhchali, scoring 15 points each.
Team Melli will need to quickly regroup heading into a near must-win situation against China in their upcoming game.