6,800 tons of products produced in Kordestan greenhouses per annum
February 24, 2023 - 9:47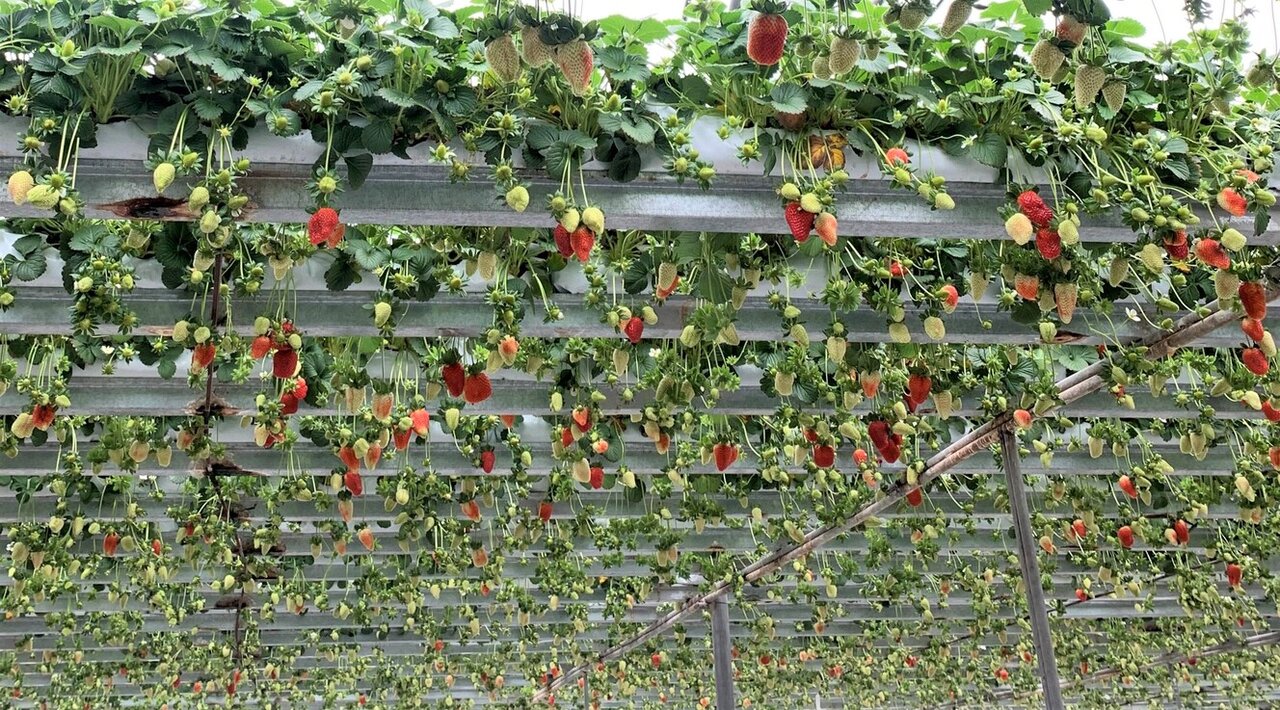 TEHRAN- As announced by a provincial official, 6,800 tons of products are produced in greenhouses of Kordestan province, in the west of Iran, per annum.
Peyman Eskandari, the head of the province's Agriculture Department, said, "Currently, this amount of crop is harvested from 37 hectares of greenhouse area and we predict that this amount will be doubled by next [Iranian calendar] year (starts on March 21)."
The official further stated that his department's planning for the next four years is to reach 200 hectares of greenhouse cultivation in Kordestan, and if this goal is achieved, the two sectors of production and employment in the province will experience significant growth.
Eskandari has previously said that greenhouses have been established and started activity on over 10 hectares of lands in Kordestan province in the current Iranian calendar year (started on March 21, 2022).
He also has said that greenhouses will be also established on over 30 hectares of land in the province by the end of the next Iranian year (March 20, 2024).
The official emphasized the development of greenhouse cultivation with the efforts of national and provincial officials.
In recent years, the water crisis has caused serious challenges in Iran's agriculture sector.
To solve this problem, several solutions, including the implementation of pressurized irrigation project and greenhouse cultivation, have been emphasized by experts and officials in this sector.
Iranian Agriculture Ministry's Greenhouse Development Program is one of the priority projects of this ministry which aims at increasing productivity, efficiency, and water consumption management in the agriculture sector.
The program was approved in the Iranian calendar year 1395 (ended on March 20, 2017) under the framework of the National Resistance Economy Plan.
The development of the country's agricultural parks and greenhouses not only is going to create new job opportunities but also increases the country's non-oil exports and helps preserve the environment and the national water and soil resources.
Due to the growing need of the market for flowers and ornamental plants, as well as off-season vegetables and summer crops, greenhouse cultivation has become one of the most profitable agricultural sectors today.
Cultivation in the controlled space of the greenhouse will have an average of 10 times higher yield per unit area than outdoor cultivation due to suitable environmental conditions.
MA/MA