"In Search for Moonlight", restless character behind endless calmness
February 26, 2023 - 18:37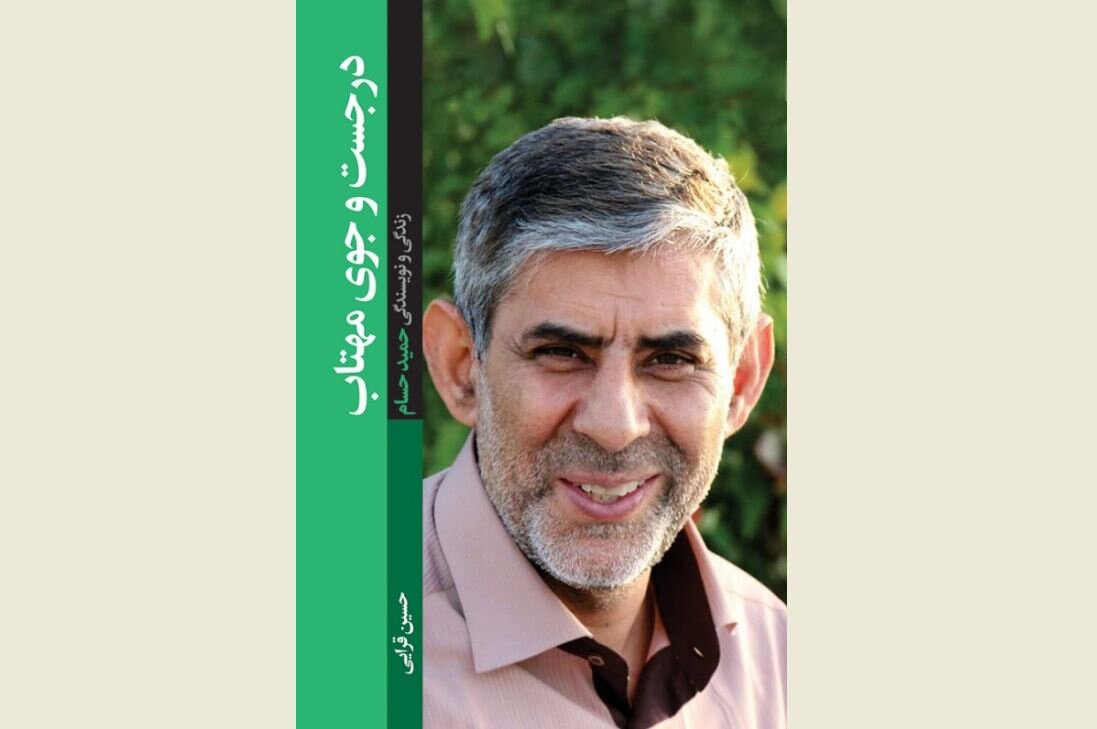 "In Search for Moonlight", written by Hossein Qaraei, features the story of Hamid Hesam and was unveiled at the art bureau in the presence of some great writers.
In his speech, Vahab Hamedani, the son of Hussein Hamedani, referred to Hamid Hesam by mentioning a memory of him. He said that Hesam told him during the days of his father's martyrdom that he wanted to write a book about Vahab's mother, and this author spent nearly nine months doing so.
"We trusted Mr. Hesam, and the final result of his efforts was the book "Goodbye to Salar", which was published and became popular, and a new lifestyle was promoted," said Hamedani.
At this ceremony, Hesam claimed that this style and method we have followed in writing the holy defense books now, was an unknown style in the past two decades ago.
Regarding Hussein Hamdani's role in the writing of this book, Hesam said: "In the days after the war, when I became a teacher, I started writing; Of course, I kept some diaries in the front, but in 1990, with general Hamedani's encouragement, I wrote my first book!"
In addition, he stated that General Hamedani suggested that the Supreme Leader emphasize writing novels. also, my book "The Secret of the Red Gem" was inspired by a story that general Hamdani told.
"When Mohammad Reza Sarshar and Amir Hussein Fardi read this book, they encouraged me to continue my work," Hesam added.
In the end of this ceremony, Mustafa Khorasani congratulated Hussein Qaraei on the publication of the book "In Search of the Moonlight" and stated: Qaraei has reached a glorious height with this book. If it wasn't for this book, the constant calmness of Hesam wouldn't have been shown, and we wouldn't have understood that behind this calmness, there is a restlessness that we see the manifestations of that character.