Iran-SCO 11-month trade rises over 18%
March 12, 2023 - 12:11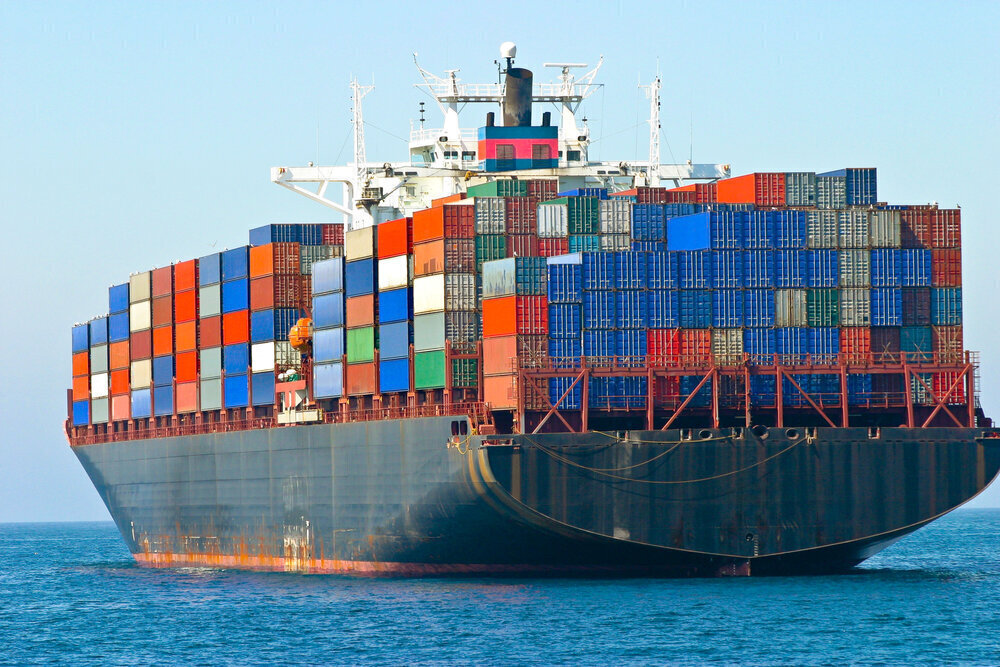 TEHRAN - Iran's trade with Shanghai Cooperation Organization (SCO)'s member states, excluding crude oil exports, had reached $38.8 billion in the first 11 months of the current Iranian calendar year (March 21, 2022-February 19, 2023), registering an 18.3 percent growth in value and a three percent rise in weight.
According to Rouhollah Latifi, member of the International Relations and Trade Development Committee of Iranian Industry, Mining, and Trade House, during the mentioned 11 months, some 50.603 million tons of goods worth $38.829 billion were traded between Iran and SCO member states.
Iran exported more than 41.7 million tons of goods, valued at $19.6 billion, to SCO members in 11 months of the current year, registering a two and 6.4 percent hike in weight and value, respectively as compared to the last year's corresponding period, Latifi stated.
The official put the imports from Shanghai Cooperation Organization's member states at 8.9 million tons of goods, valued at $19.2 billion, showing a 7.7 and 33.4 percent hike in weight and value respectively.
Among the mentioned countries, China with $13.5 billion, India with $1.9 billion, Afghanistan with $1.4 billion, Pakistan with $1.3 billion, and Russia with $673 million were the first five export destinations for Iranian goods during the said period, he noted.
The Islamic Republic of Iran joined Shanghai Cooperation Organization officially at the Samarkand summit in Uzbekistan on September 16, 2022. Iran's membership request was presented to the Secretariat of the Organization in Feb. 2005.
The Shanghai Cooperation Organization, or Shanghai Pact, is a Eurasian political, economic, and security alliance, the creation of which was announced on June 15, 2001, in Shanghai, China by the leaders of China, Kazakhstan, Kyrgyzstan, Russia, Tajikistan, and Uzbekistan; the Shanghai Cooperation Organization Charter, formally establishing the organization, was signed in June 2002 and entered into force on September 19, 2003.
EF/MA