"World War III" wins awards at Luxembourg City Film Festival
March 12, 2023 - 18:38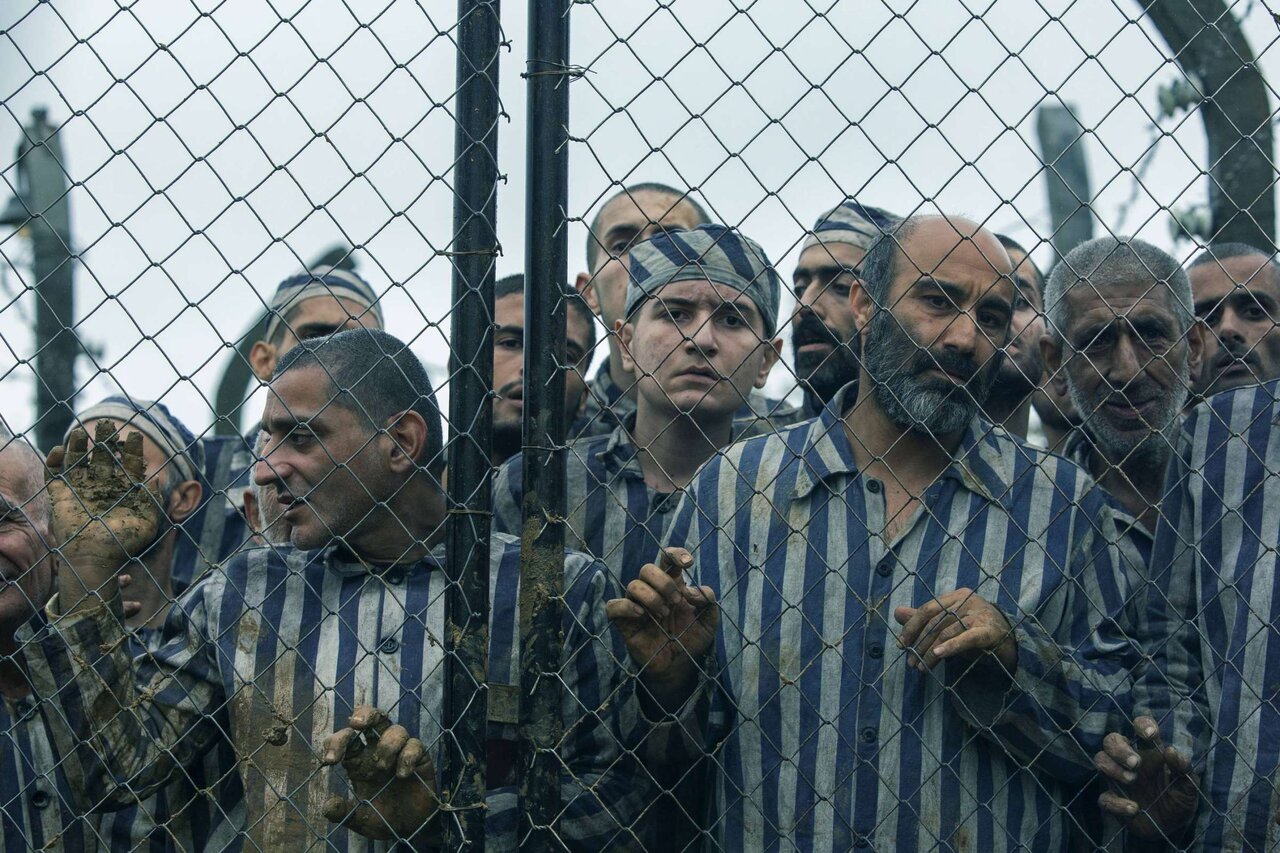 TEHRAN – In its chain of victories in international events, the Iranian dark comedy "World War III" won two awards, including the Youth Jury Prize, at the 13th edition of the Luxembourg City Film Festival, the organizers announced on Sunday.
The Youth Jury Prize by Kinepolis worth €2,000 is awarded to a work of fiction or a documentary chosen from a competition of 7 films in all categories by Luxembourg high school students between 16 and 19 years old.
Directed by Hooman Seyyedi, the film also received the FIPRESCI Award, also known as the International Critics' Award.
The award is presented by a jury of international film critics through the International Federation of the Film Press (FIPRESCI).
Iran's submission to the international feature award at the 2023 Oscars, the film depicts a hapless day laborer who finds himself cast in a film about the Nazi regime while hiding his girlfriend, a sex worker fleeing from her exploiters, on the set.
The film has won numerous honors, including the Orizzonti Award for best film at the 79th Venice International Film Festival, which also honored the film's star, Mohsen Tanabandeh, as best actor.
Earlier last week, the Belgrade International Film Festival honored "World War III" as best film. Seyyedi received the award for best director and Tanabandeh was named best actor at the Serbian event.
The Luxembourg City Film Festival was organized from March 2 to 12 in the small country in western Europe.
"I Have Electric Dreams", a co-production from Belgium, France and Costa Rica, won the grand prix at the festival.
Written and directed by Valentina Maurel, the drama is about Eva, a 16-year-old girl who lives with her mother, her younger sister and their cat, but wants to move in with her estranged father. Clinging onto him, she tries to balance between the tenderness and sensitivity of teenage life.
"De humani corporis fabrica", co-directed by Lucien Castaing-Taylor and Verena Paravel, was picked as best documentary.
A co-production by France, Switzerland and the U.S., the film focuses on five hospitals in northern Paris neighborhoods. It reveals that human flesh is an extraordinary landscape that exists only through the gaze and attention of others.
Photo: A scene from "World War III" by Iranian director Hooman Seyyedi.
MMS/YAW