Alborz province a main supporter of plan to plant 1b saplings in country
March 17, 2023 - 12:46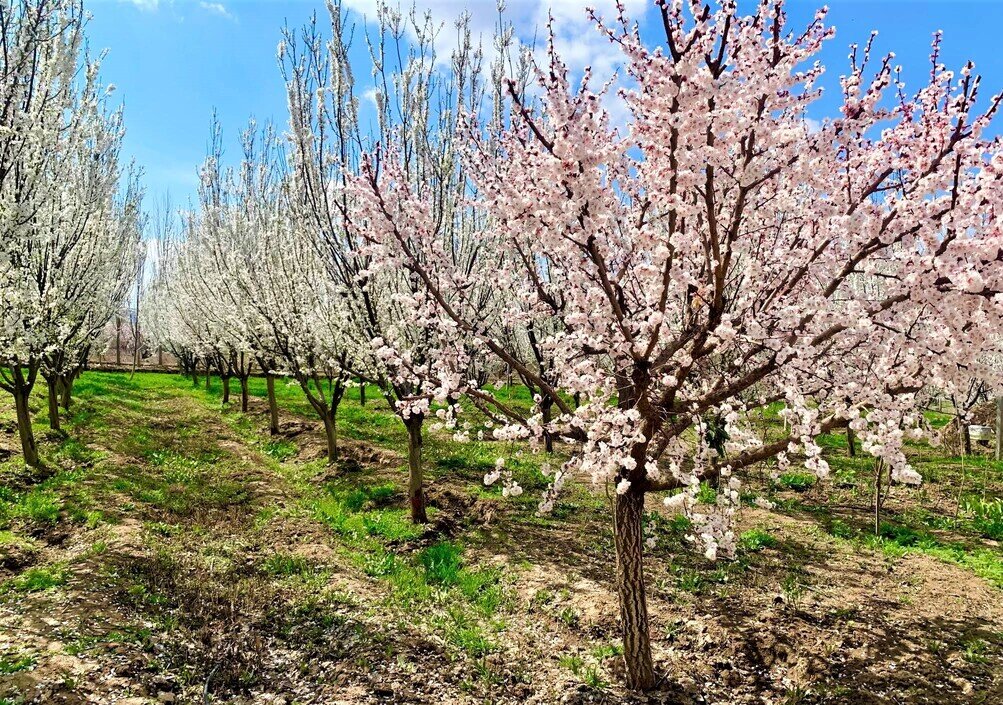 TEHRAN- Alborz province is a main supporter of the plan to plant one billion saplings in the country over the course of four years, the deputy agriculture minister stated.
Referring to the ministry's plan to plant one billion saplings in the country, the Deputy Minister for Water and Soil Affairs Safdar Niazi said Alborz province with the annual production of 40 million saplings is one of the important supports of this big plan in the country.
Making the remarks on the sidelines of the ceremony of tree and sapling planting in the Agriculture Department of the province, the official said in order to increase the green space per capita and preserve the environment and clean air, the Ministry of Agriculture has decided to plant one billion saplings in the next four years.
In this regard, the Water and Soil Department of the ministry has also taken measures to advance this huge popular plan and has tried to provide the necessary assistance in the implementation of projects of this plan, he further stressed.
Last week, Agriculture Minister Javad Sadati-Nejad said the country has the capacity for planting one billion trees in four years.
"This [Iranian calendar] year (started on March 21, 2022), with the help of the people and the private sector, by reviving 238 abandoned and destroyed nurseries, we created the capacity to produce 400 million saplings", the minister further announced.
MA/MA