A review session for the book "A Prison in a Prison"
The story of being unjustly imprisoned
March 18, 2023 - 18:1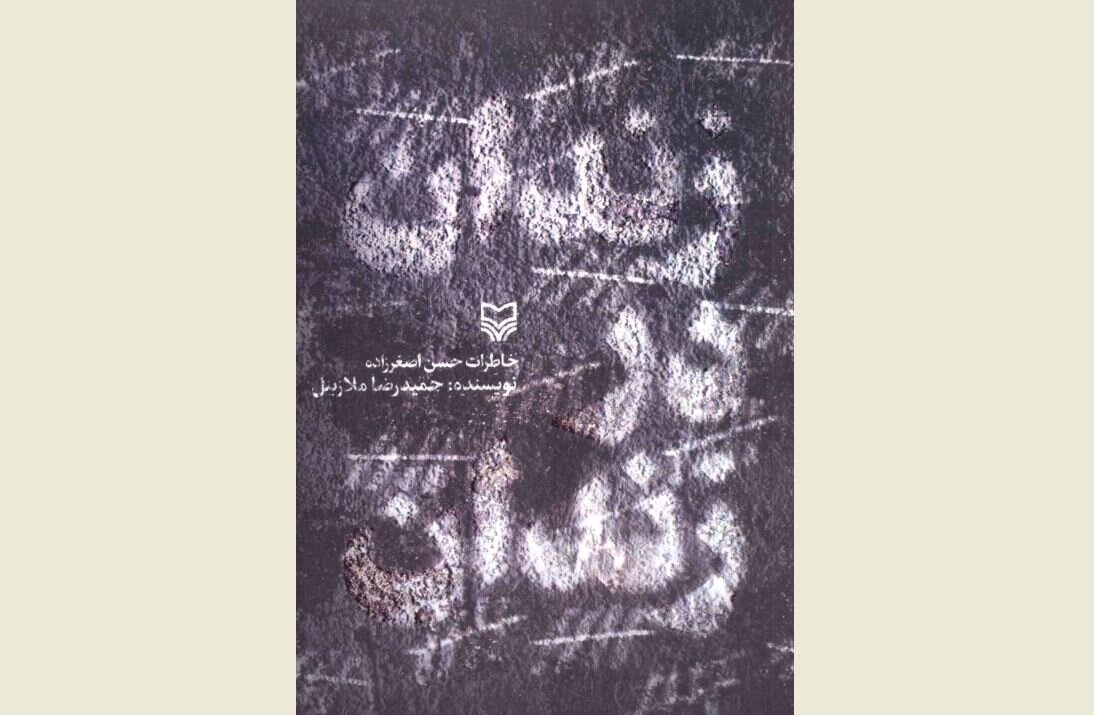 On the last days close to the Nowruz holidays, the review session for the book "A Prison in a Prison" was held with the presence of the book's author, Hamidreza Molazeinol, and the well-known critic, Golestan Jafarian.
At the beginning of the session, Golestan Jafarian said: "It is one of my interests to be present in programs based on the holy defense books, especially by people who have not seen the war and revolution, and their point of view must be different."
"The book was very complex in terms of the subject. Maybe this book could have been more voluminous and the opinions about this person could have been different. I read the whole book non-stop in less than 4 hours and it was really interesting to me," Jafarian said.
"For years, I have been saying that in the field of holy defense literature, for what reason do they go to such narrators, and in this book, more than any other book, I had a question mark as to why the author went to Hassan Asgharzadeh, this strange and complicated narrator!" she added.
In response to Jafarian's question, Hamidreza Molazeinol said: "We were working on a magazine with some friends in 2009. We interviewed different people, and one of those people was Hassan Asgharzadeh. I felt that he is a special person and has many interesting stories to tell."
"He was a fighter who went to prison both before and after the revolution. My main question was why this happened to him. The last interview I did with him, was when he got his illness and the process became so difficult, and I had just become closer to him when he passed away," said the author.
In the continuation of the session, the author of "A Prison in a Prison" said: If I wanted to write the book again, I would change its format. Now my belief in this field is to reach the heart of the story from the view of the main character. In my opinion, what is the thing that made the character move and what happened to him is very important."