Iran, largest producer of garden products in region
April 2, 2023 - 13:37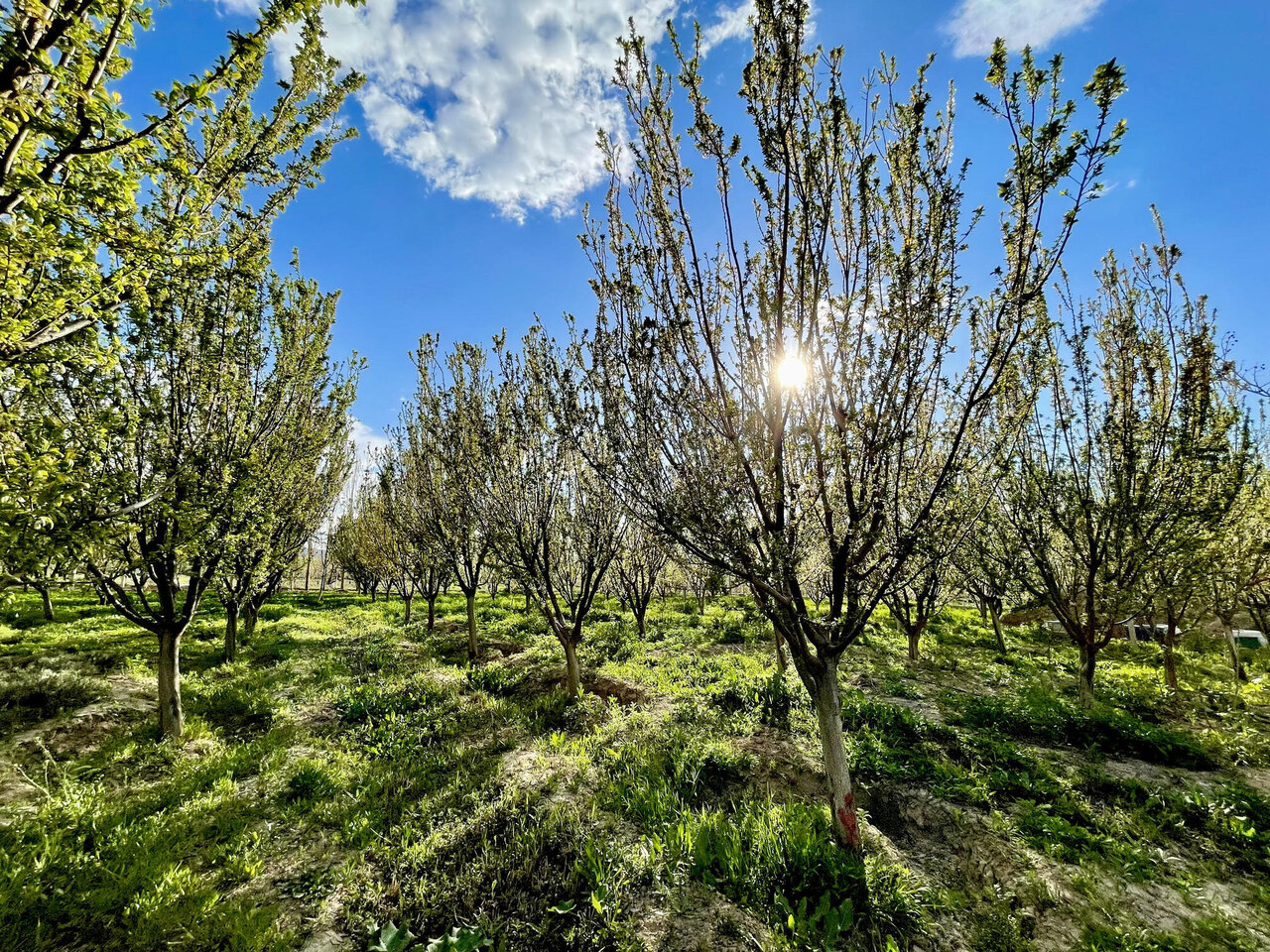 TEHRAN- Iran is the largest producer of garden products in the region, according to the chairman of the Iran Fruit Union.
Referring to the necessity of adopting a policy to increase exports, Reza Nourani said: "Given the country's high capacities, we are the first in the region in the production of agricultural and horticultural products".
Mentioning the country's high potential in the production of agricultural products, he stated: "Iran is a country suffering from water scarcity, and we have gone through several consecutive years of drought, however, we have the first place in the production of agricultural products in the region."
According to Mohammad-Mehdi Boroumandi, the deputy agriculture minister for horticulture affairs, Iran has a special position in the field of horticulture.
The official says that all researchers believe that the advantage of Iran's agriculture sector is horticulture because it creates more employment and brings a good foreign currency income.
He has mentioned the renovation of gardens as one of the important programs of the ministry and said: "The capacity of agricultural production in the country is more than this and should be increased."
Referring to the important role of farmers and gardeners in maintaining food security, he pointed out that apart from four tropical fruits including bananas, coconuts, mangoes, and pineapples, the country is completely self-sufficient in providing other agricultural products.
Underlining that Iran has achieved good success in the field of food security, Boroumandi pointed out that the Ministry of Agriculture, as the ministry of food security, despite the climatic problems and all the economic constraints, has managed to earn good foreign currency in addition to meeting the domestic needs and food security of the country.
Back in January, the official said the Agriculture Ministry is trying to manage production by identifying new export target markets.
"Production, which is more than consumption, can be included in the country's trade basket. In this regard, the Ministry of Agriculture is trying to experience an increase in production per surface unit by implementing regular programs", he added.
MA