More than 1,400 science journals being published in Iran
April 2, 2023 - 15:10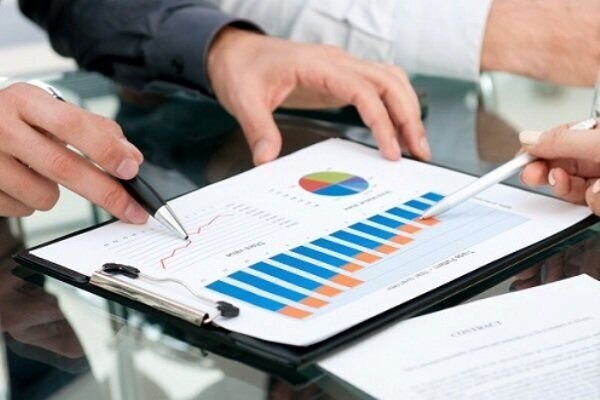 TEHRAN - According to the latest statistics of the Ministry of Science, Research and Technology, 1,452 scientific journals are being published in the country.
Out of all the mentioned journals, 289 are indexed in the Scopus database and 67 journals are indexed in the Web of Science database, IRNA reported.
Ayatollah Ali Khamenei, the Leader of the Islamic Revolution, has said that the West exerted pressures on Iran in order to isolate it but their efforts in this regard backfired.
He described making progress under economic siege and the most severe pressures possible as indicative of the Iranian nation's bright performance.
"The U.S. said the economic pressures they've put on Iran are unprecedented in history. Despite all their lies, they were true to this," the Leader added.
Ayatollah Khamenei made the remarks during a speech on March 21 at the holy shrine of Imam Reza on the occasion of the New Iranian year.
He named the Persian New Year the year of "Inflation Control, and Growth in Production."
The Leader highlighted the progress made in science and technology and Iran's ranking among the top countries of the world in fields such as Nano and Biotechnology, health, aerospace, nuclear, defense, infrastructure, medical centers, and oil refineries "With regard to foreign relations, the West's efforts to isolate Iran have failed," he said.
Since the administration of President Ebrahim Raisi took office in August 2021, more than 45 scientific and research journals have been indexed by Scopus, the deputy health minister Younes Panahi has said.
The growth in Scopus-indexed publications has been unprecedented, he said, adding that before the administration took office, 135 publications had been indexed by Scopus, while the figure is currently 180.
In 2021, a number of 27,800 articles have been registered by medical science researchers of the country in the Scopus database, he added.
Over the past year, 18 articles published by Iranian researchers have been cited by Scopus International Citation Database, compared with a total of 101 during the past 40 years, the deputy science minister Peyman Salehi said in September 2022.
International citation indexes include Web of Science, Thomson Reuters Journal Citation Reports, Web of Knowledge, and Scopus.
The share of Iranian articles with international participation has had significant growth of 209 percent during an eight-year period (2013-2020), becoming the Islamic world's leading country in science diplomacy, according to the Scopus International Citation Database.
MG