World Bank's forecast of GDP in Kyrgyzstan has not come true: expert
April 3, 2023 - 12:28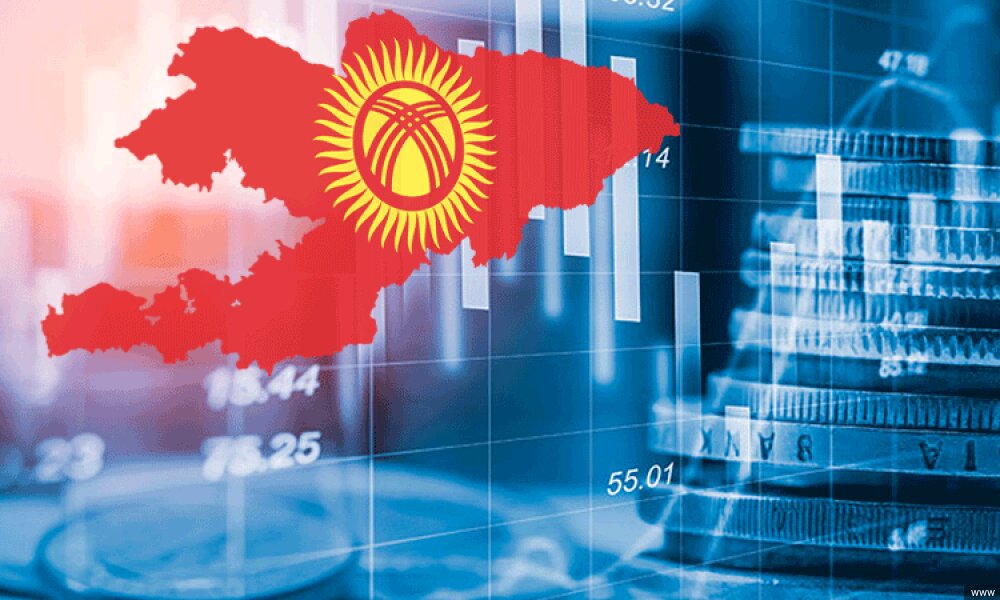 TEHRAN- In April 2022, the World Bank predicted a slowdown in the Kyrgyz economy due to the situation in Ukraine. However, the forecast turned out to be erroneous – the country's GDP not only did not decrease, but, on the contrary, rose significantly.
Expert Denis Berdakov commented on these data to our editorial board yesterday (March 28), vesti.kg published last week.
"Indeed, a year ago, the World Bank predicted a decline in GDP by 5% and inflation of 18% in Kyrgyzstan. But at the end of 2022, we saw that the forecast was, to put it mildly, erroneous. In fact, our GDP growth was 7%, and if we take into account the "shadow economy", then we can say that the growth is under 9%. Inflation in our commodity items, as in other countries, was observed, but in general it does not reach 18% unambiguously. At the same time, we also see an acceleration of investments, and from very different countries: These are Turkey, Russia, and China," he said.
The expert believes that the authorities of the republic have seriously taken up the collection of taxes and customs duties. Thanks to improved administration, digitalization and the fight against corruption, a lot has been brought out of the shadows.