Iranian films line up for India children's festival
April 4, 2023 - 17:28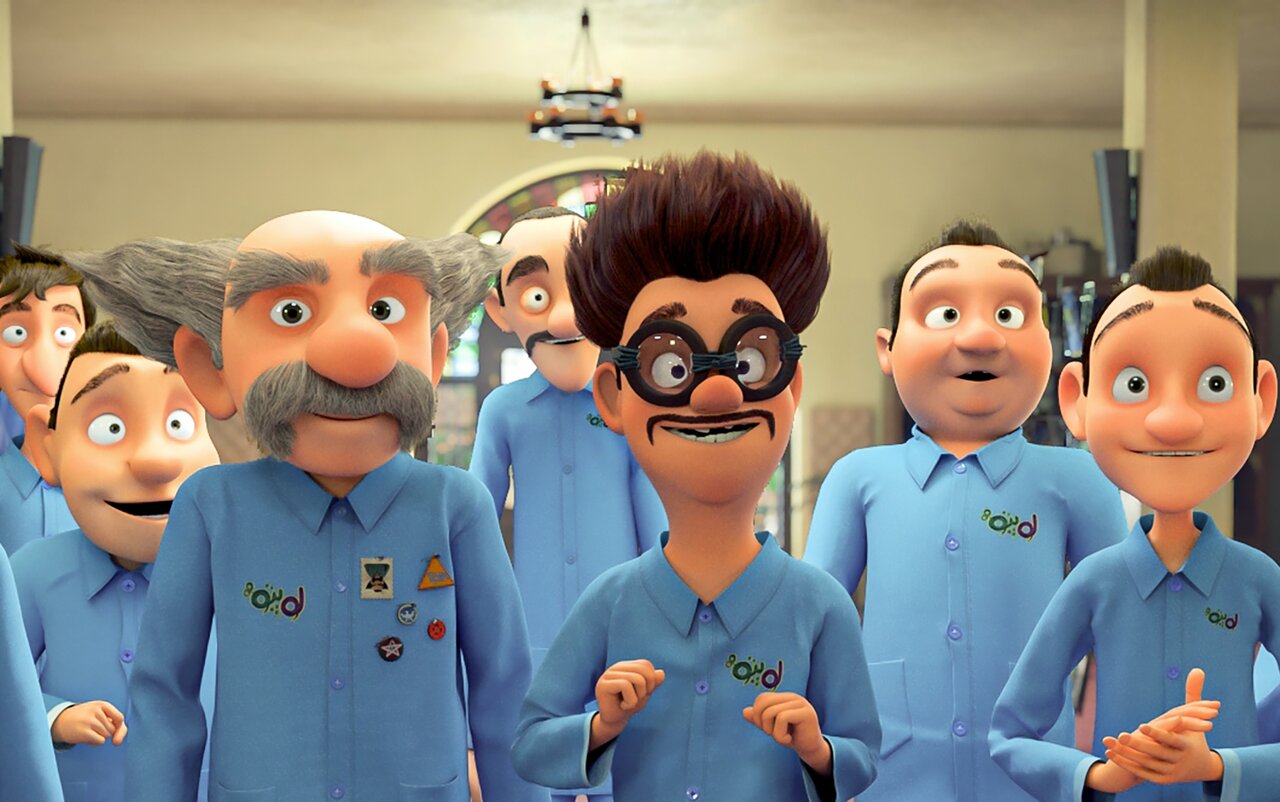 TEHRAN – Nine films by Iranian directors will be competing in the CMS International Children's Film Festival, which will take place from April 10 to 18 in Lucknow, India.
"Borrowed Parents" by Hossein Qenaat, "Simin" by Morteza Atashzamzam and "Singo" by Alireza Mohammadi-Ruzbahani will be screened in the feature fiction competition.
"Borrowed Parents" is about children and their beautiful relationship with a tree.
"Simin" focuses on the aftermath of the drying up of the Zayanderud River in Isfahan Province. The wells and aqueducts of neighboring villages have also been destroyed. The agricultural lands have lost their fertility and the villages have gradually become vacant. Most of its inhabitants have migrated to the surrounding cities, leaving only the elderly in the countryside. Despite a lack of success in finding water, a few people have remained in the countryside looking for another job. A few more hopeful people are still looking for water in the heart of the aqueducts.
In "Singo", islanders are going to sell four very valuable horseshoe crabs that a fisherman has caught, but a girl decides to save the animals from being sold. This makes her family the target of people's anger. The islanders decide to expel them from the island, and now Shafa must choose between the welfare of her family and the lives of the crabs.
"Loupetoo" by Abbas Askari and "Dolphin Boy" by Mohammad Kheirandish have been selected to be screened in the feature animation competition.
In "Loupetoo", Mr. Kamali, the owner of a sanitarium, treats the patients by teaching them to make toys. The toys are creative, so they are very attractive to children. But the toy studio is shut down due to sabotage, which causes a critical mental condition in the patients. Mr. Kamali becomes disappointed and sad in his vain attempts to solve the problem, but finally, an angel of hope appears.
"Dolphin Boy" shows how Dolphin Snowball rescues a little boy in the waves, after which they carelessly grow up together, amusing the marine life with their funny tricks. But one day, the serenity of their joyful little world is destroyed by the evil Octopus.
"Sara Birds" and "No One Is at Home" by Meisam Shamsi, "Dribble" by Ali Lavarimonfared and Nazafarin Hassanpur and "The Winner" by Ali Keivan will compete in the short fiction category.
In addition, the festival also plans to screen 36 Iranian movies in its review section.
The festival is organized by City Montessori School (CMS), the world's largest city school with over 59,000 students enrolled studying on 21 CMS campuses dotting the city of Lucknow in India.
Photo: A scene from "Loupetoo" by Abbas Askari.
MMS/YAW