"Left Handed" crowned best at Positively Different Short Film Festival
April 4, 2023 - 17:32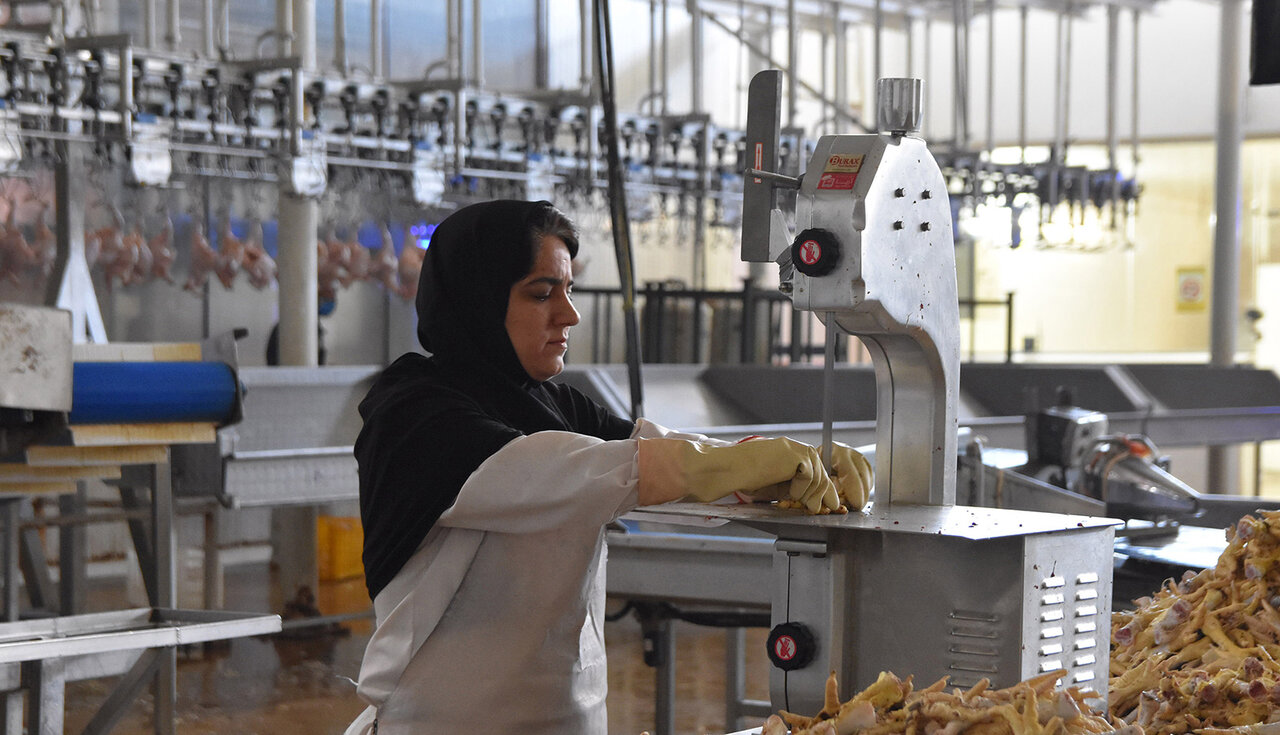 TEHRAN – Iranian drama "Left Handed" has won the award for best film at the Positively Different Short Film Festival in Athens, Greece.
Written and directed by Nasrin Mohammadpur, the film tells the story of Maryam, a 38-year-old woman who heads a family of four.
She decides to cut off her right hand while working in a poultry slaughterhouse because, in this way, she can get more money from insurance than losing her left hand to pay her debts. To this end, Maryam starts to practice with her left hand to do daily chores. However, on the appointed day, when she intends to amputate her right hand, the machine suddenly jams, and Maryam's left hand is accidentally amputated instead of her right hand. Therefore, a new fate determines for her.
The film previously won the BNP Paribas Excellence Prize at the 2022 Seoul International Women's Film Festival.
The Positively Different Short Film Festival announced winners last week.
"5pm Seaside" by Valentin Stejskal was selected as best Greek film.
This film follows Nikos, a solitary truck driver, who arrives on a remote beach on his 40th birthday. He is there to meet his former lover, Christos, whom he hasn't seen since their military days.
"To Read Them Poems" by German filmmaker Alexis Chatzigiannis won the audience award.
A road trip with a truck driver and a poet leads them to a grotesque and risky poetry slam. But it's Christmas and miracles can happen.
The Curatorial Team Award was given to "9th Floor to the Right" by Andrea Romano from France.
One evening, in his apartment in Belleville, Lorenzo is getting ready to receive Marvin for the first time, a boy he likes. Marvin shows up at the door with Thomas, a homeless man he met on the street looking to shower. Lorenzo doesn't dare say no.
"The Positively Different Short Film Festival aims to act as a reference point for raising awareness with regards to intersectionality and discrimination, providing a safe space for co-creation and networking," the organizers have said.
Photo: A scene from "Left Handed" by Nasrin Mohammadpur.
MMS/YAW