Iran, Saudi Arabia officially mend ties: Foreign Ministry
April 7, 2023 - 23:11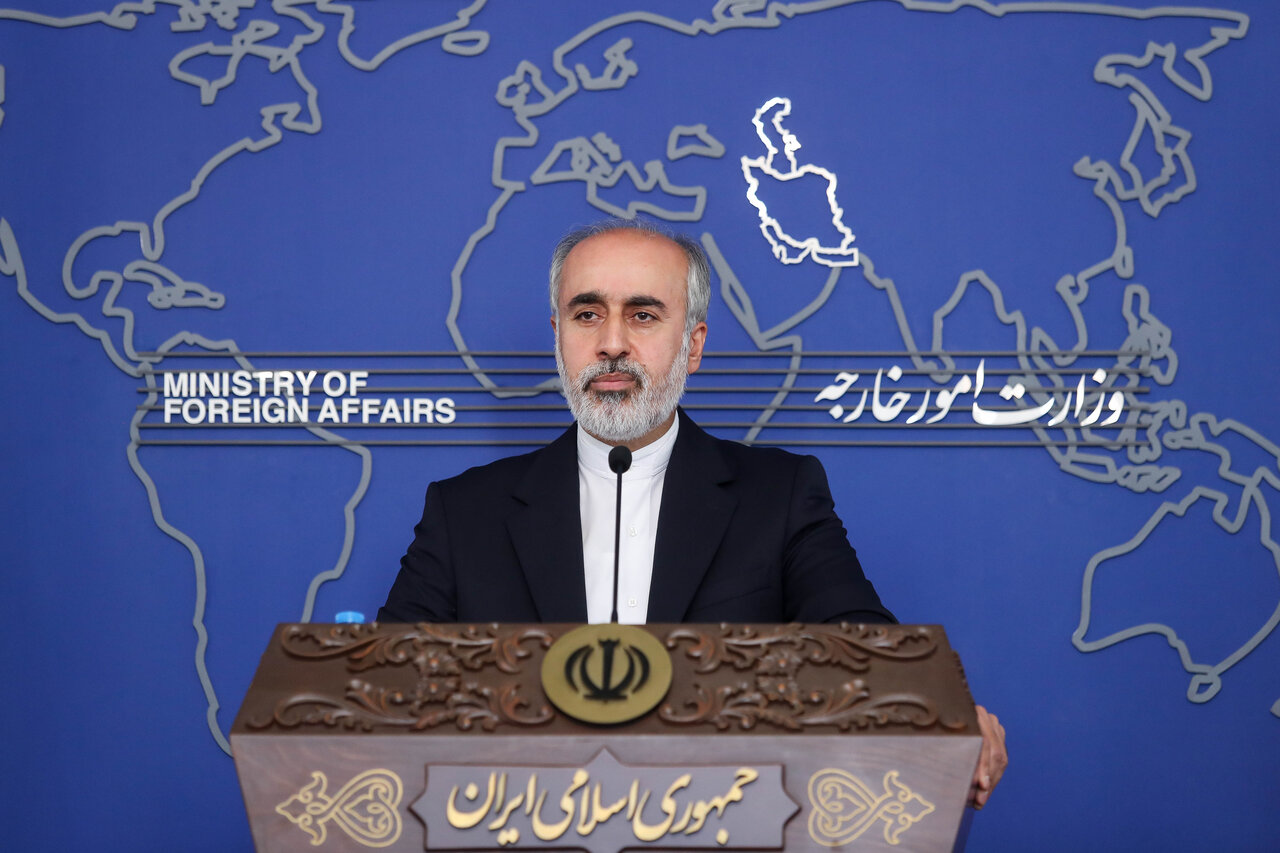 TEHRAN- As of Thursday, April 6, diplomatic ties between Saudi Arabia and Iran were officially restored, according to a spokesperson for the Iranian Foreign Ministry.
Nasser Kanaani, speaking to reporters in Beijing on Thursday, praised the "very good" conversations between the Iranian and Saudi foreign ministers, which took place in a "totally positive and constructive atmosphere" in the Chinese capital.
The official contacts between Iran and Saudi Arabia have been formally restored as of today (April 6) as a consequence of the ministerial meeting, he noted.
Kanaani stated that in order to make preparations for the reopening of embassies in Tehran and Riyadh as well as their consulates, the two Muslim nations would exchange technical delegations in the upcoming days.
After their historic meeting on Thursday in Beijing, the foreign ministers of Iran and Saudi Arabia released a joint statement.
Iran and Saudi Arabia reached an agreement on March 10 to reestablish diplomatic ties and reopen embassies and missions within two months after their seven-year separation, following several days of intense discussions held in China.
The two regional powerhouses have emphasized the need to respect one another's national sovereignty and to abstain from meddling in one another's internal affairs.