Sistan-Baluchestan visited by two million vacationers
April 7, 2023 - 21:30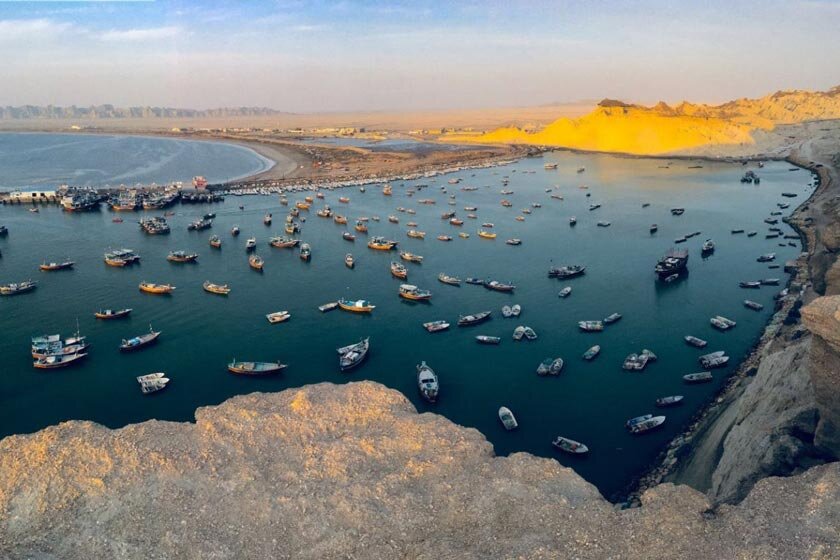 TEHRAN – More than two million travelers arrived in Sistan-Baluchestan province during the Noruz holidays, which officially started on March 21.
"A total of 2,049,686 travelers visited Sistan-Baluchestan during the Noruz holidays, which shows 25 percent growth year on year," IRNA quoted the deputy tourism chief of the southeastern province as saying on Friday.
"2,022, 592 visits to the natural, historical, and cultural attractions of the province were registered during the two-week period," Reza Ganjali said.
Moreover, Sistan-Baluchestan held 50 sale exhibitions of handicrafts as well as 108 festivals and cultural nights during Noruz, the official stated.
In addition, 1,361,428 people paid visits to 46 villages and 57 tourism zones across the province, he said.
The collective province -- Sistan in the north and Baluchestan in the south -- accounts for one of the driest regions of Iran with a slight increase in rainfall from east to west and an obvious rise in humidity in the coastal regions. In ancient times, the region was a crossword in the Indus Valley and the Babylonian civilizations.
The province possesses special significance because of being located in a strategic transit location, especially Chabahar, which is the only ocean port in Iran and the best and easiest access route of the middle Asian countries to free waters.
Sistan-Baluchestan is home to several distinctive archaeological sites and natural attractions, including two UNESCO World Heritage sites, namely Shahr-e-Soukhteh (Burnt City) and the Lut Desert.
AFM