Raisi's trip to Syria will mark a 'turning point' in region: envoy
April 30, 2023 - 20:55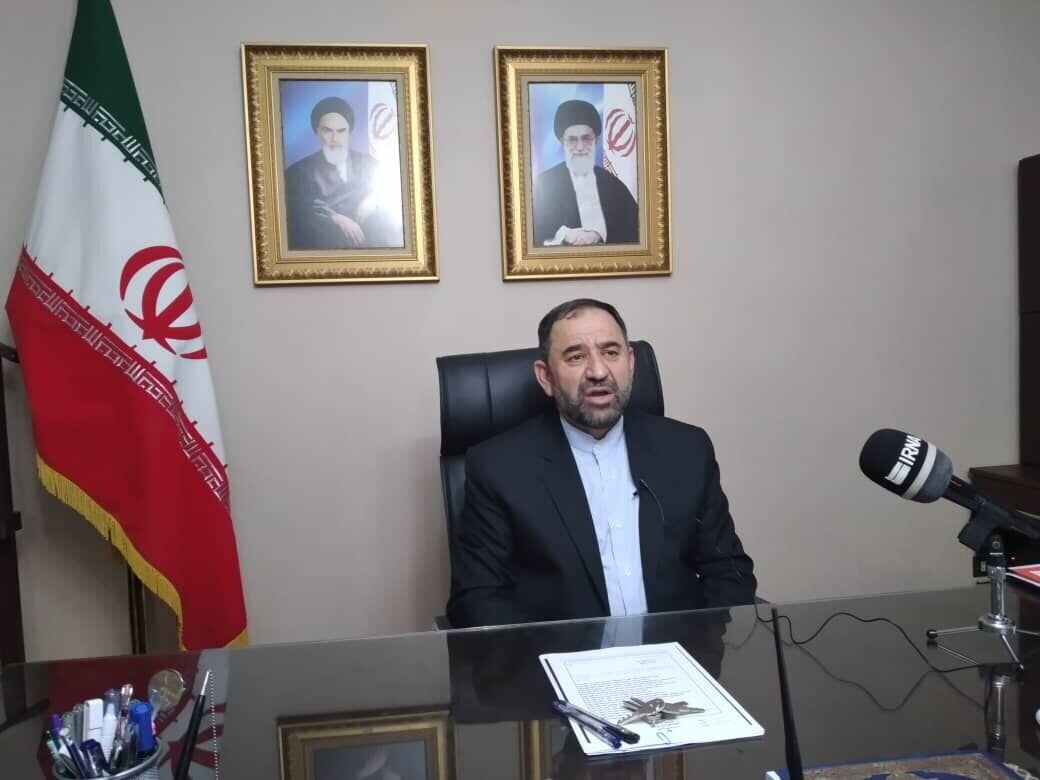 TEHRAN – Iranian Ambassador to Syria Hossein Akbari considers the planned visit of Iranian President Ebrahim Raisi to Syria as a "turning point" in the region, emphasizing that the trip will have positive effects beyond the region.
Raisi's trip to Damascus on Wednesday is very important due to the changes that are happening in the region, Akbari told Iran's official news agency IRNA.
He said the visit can have both regional and extra-regional effects and at the same time help to strengthen and develop relations between the two countries in all areas.
Commenting on the expected achievements of the two-day trip, he said, "This trip will not only be beneficial for Tehran and Damascus, but it is a very good event that other countries in the region can also take advantage of."
He underlined that both Tehran and Damascus have a winning case and have raised their flags, and when the synergy between them is greater, it can increase the power of resistance.
"At the same time, this trip can open a space and chapter of interaction between the countries that oppose the domination system, especially the countries that are in the area of sanctions and have common interests. Other countries can also use it," the ambassador said.
Raisi will soon pay a visit to Syria where he will celebrate the victory of the Resistance Axis, a senior Iranian official said on Saturday.
Mohammad Jamshidi, the deputy presidential chief of staff for political affairs, made the announcement on Twitter.
He said the West Asia region has witnessed changes that led to the victory of Iran and the defeat of the United States.
"West Asia has undergone a tense period of geopolitical change with 2 results: victory of Iran & failure of the US," Jamshidi said.
He added, "This Resistance will be celebrated in the visit of president Raisi to Syria. Qasem Soleimani taught us successful diplomacy is rooted in being powerful in the field."